For many HR functions, a mastery of people analytics ranks high on their bucket lists—especially given today's hiring and retention challenges.
In last year's What's Keeping HR Up at Night? survey by HRE, for instance, when respondents were asked about the tech their organizations were most in need of, people analytics ranked second, just after L&D tools. But few HR professionals polled were optimistic their companies would actually be able to move the ball forward on people analytics.
Doing so requires a lot of strategic planning, significant time investment, relationship building with internal and external partners, and a willingness to get a bit uncomfortable. "You have to just jump in and try it," said Travis Windling, director and head of talent acquisition strategy, talent intelligence and sourcing, at Manulife during Wednesday's HR Technology Conference Virtual.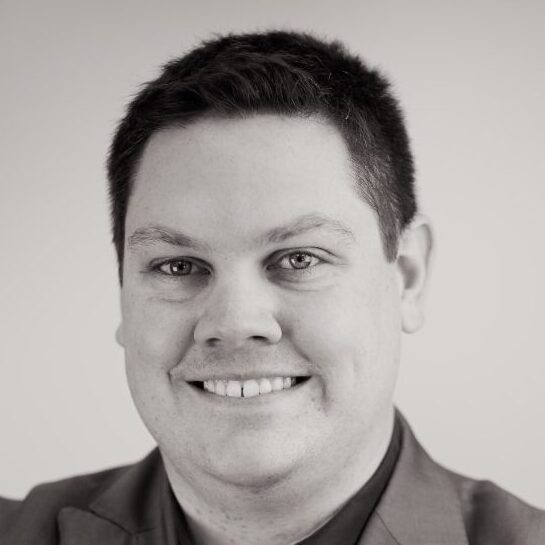 In a conversation with George LaRocque, founder and principal analyst at WorkTech, Windling detailed how Manulife, a provider of insurance and investment solutions, evolved its people analytics strategy—relying on both internal and external data to reconfigure roles and zero in on the skills needed for the future of Manulife.
About five years ago, the company's IT function had about 5,000 technologists working around the globe—and they were in 1,700 different job titles. The people analytics team knew they needed to "level-set," Windling said, if they wanted to stay competitive with the right people in the right roles.
---
---
The project started by defining the future of work for all of those technologists and then reverse-engineering, fitting those 1,700 job titles into about 40 roles, which were grouped into job families—providing the organization a better handle on the skills it had and gaps that existed.
"Based on that model, we flew around the world and talked to all of our people leaders and said, 'We think your people fit here, tell us why we're wrong,' " Windling said, noting that the predicted career architecture that the PA team came up with ended up being about 95% accurate.
The level of job complexity that Manulife helped "clean up," LaRocque said, is rampant in most organizations and can create significant problems—from sourcing talent to advancing internal mobility to equitable compensation. And unfortunately, he said, many organizations move forward with talent marketplaces and other initiatives without doing "this important work upfront" to understand what the workforce really looks like.
"It was not a short project, not a cheap project," Windling noted, "but ultimately it was about setting the foundation for what became bigger, better things."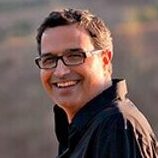 That has included better leveraging of external market data through a partnership with SkyHive Technologies. Using the workforce management and reskilling platform, Manulife was able to map all of its internal jobs to the external market—providing further clarity for its FOW strategy.
"We used this as a starting point for the human analysis—so we could say, 'These jobs are going forward, this is how things are changing, this is how we have to adapt,' " Windling said. "When you look at the employee lifecycle, everything starts and ends with the market. If you have roles defined internally as things that don't exist in the market, you're just going to have a bad time."
That external data was used in conjunction with its internal data to enhance hiring and retention, Windling said. For instance, as it redefined roles, Manulife ultimately determined it had approximately 100 true engineers—and wanted to scale that up to 1,000, through external hires and upskilling of the current workforce.
See also: Why people data analytics is poised to drive big change in 2023
Using a psychometric assessment tool from Plum, the organization found that current employees who had matched 70% with the behaviors of engineers were three times more likely to stay with the organization after taking a course in its training program, Manulife University.
With the realization that a 1% reduction in turnover would equate to a gain of $1 million for the organization, Windling said, data like this that was generated by Plum made an easy business case for investment in scaling up the upskilling program.
"[Turnover] is a real issue and we had to think about how to make sure we have the right people in the right role—and how we're defining that right role," Windling said. "It's a combination of external market data and this internal personality/psychometric match that is going to form the basis of selection going forward."
Manulife's partnerships with SkyHive and Plum, he added, were essential to how it evolved its thinking about people analytics.
Both the organization and the vendor need to look at the relationship as a true partnership, and should also be willing to experiment and "get creative," Windling said.
Similarly, HR leaders looking to enhance their own people analytics aptitude can't be afraid to "learn as you go."
"Jump in with both feet. Hop on YouTube," Windling said. "You'd be amazed at what you can do with a little bit of research and a fairly rudimentary data set in terms of impressing the business and making sure you're making data-driven decisions."
Registrants can watch the session replay here until May 1.
The post Balancing internal, external data to make the most of your people analytics appeared first on HR Executive.