Career development is quickly becoming a differentiator in the war for talent, as employees increasingly expect viable pathways at their employer of choice, and organizations step up to meet those demands—through upskilling opportunities, management training and more.
At Amazon, a critical component of L&D is mentoring—with an approach that's closely tied to the tech giant's DEI strategy.
The company—the nation's second-largest employer, with 1.5 million workers—launched its mentorship program in 2016, with 18,800 participants in its first year, a number that jumped to nearly 160,000 last year. Central to the success of the program has been the company's affinity groups, members of which can participate in group mentorship sessions.
Dr. Cynthia Sutherland, an emerging markets lead at Amazon Web Service, identifies as a woman and a minority, and is a sexual assault survivor. Throughout her career, she says, rarely did she encounter business leaders with similar intersecting identities—which is why the mentorship program at Amazon has been so meaningful.
"I didn't know what the possibilities were until I saw other women who looked like me doing it," she says. "Being accepted as a mentee to mentors who were willing to put their careers on the line for mine opened professional doors I never knew existed and altered my perception of what a mentor should be."
Dr. Moji Balogun, delivery practice manager at ProServe within Amazon Web Services, agrees that the impact of mentoring can be career-changing.
A mentor helped her move from a hands-on technical role in IT systems administration to a program management position—but the influence of that relationship has continued.
"It required sustained effort from both of us and proved to be a long-lasting, mutually rewarding relationship," she says. "That trusted guidance—tools, resources, advice and influence—equipped me, proving invaluable to my career, and serves as my motivation to lead mentorship programs for others.
Melony Menard, senior program manager at Amazon Mentoring, recently shared how Sutherland's and Balogun's stories encapsulate the mission of the mentoring strategy at Amazon, and how other organizations can rethink mentoring to advance career development and DEI.
How does Amazon's mentoring program help professionals, particularly Black professionals, advance?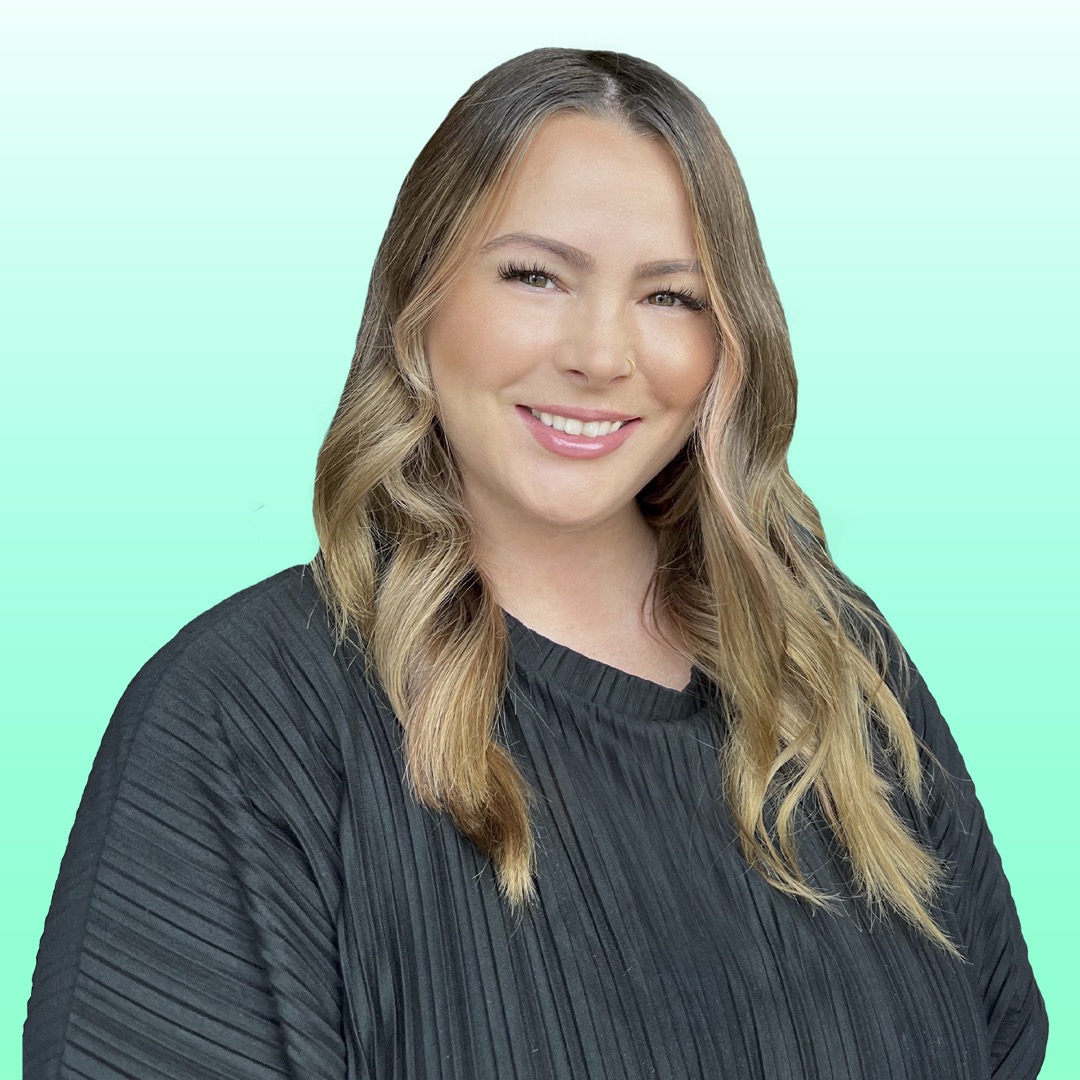 Menard: With its varied workforce across corporate, technology and operations roles—including designers, engineers, advertisers, data scientists, fulfillment operators and more—Amazon recognizes the importance of creating spaces for employees to forge vital connections beyond their peer set, with colleagues across all levels. The Amazon Mentoring Program supports all employees globally through 1:1 mentoring and group mentoring (Circles). While most organizations tend to silo mentorship programs in HR, Amazon's unique approach to mentorship includes a direct connection with affinity group communities, established at Amazon in 2005, to bring diverse perspectives to all 98 programs and ensure access to all employees. This partnership extends to BEN, Amazon's Black Employee Network.
Related: This Black History Month, is your DEI focus in the right place?
At Amazon, we believe diversity, equity and inclusion are good for business—and more fundamentally, they're simply right. In 2022, in partnership with BEN, we launched BENchmark, which sets the standard for professional development by prioritizing the needs and goals of the Amazon Black community via mentorship Circles. This program creates a community of support with dedicated leadership and resources geared toward the advancement of Black Amazonians, and it is just one way we're furthering our mission to celebrate the lived experiences of the Black community through skills-building.
What do you see as key elements of a successful mentoring program?
Menard: Driving a successful mentoring program requires leadership support, a culture of learning and development, and a strong desire by employees for growth. Providing employees a safe space for connection, where they feel empowered to show up authentically and share their challenges and goals, is critical. At Amazon, we deeply believe that education is at the core of sustained growth and provide our mentors with the tools they need to succeed by offering in-person and virtual trainings, resources and tools to ensure they are equipped with the knowledge and skills required to support tomorrow's future leaders. We encourage mentees to take ownership of their careers by thinking about their growth areas, their goals and/or challenges they may be facing. This ensures they enter into a mentoring connection with a clear vision for the support they are gaining from a mentor. Overall, we want mentees to gain the confidence necessary to tackle short- and long-term goals, navigate challenges and accelerate their growth.
See also: How Amazon Web Services is 'doubling down' to create a meaningful EX
Are there certain strategies for successfully targeting a mentoring program around a specific affinity group?
Menard: The Amazon Mentoring Program is highly engaged with Amazon's Global Diversity, Equity, and Inclusion office to drive high-impact mentoring programs for the many affinity groups globally. Historically, we have engaged each affinity group individually, and in 2023, we are dedicated to continuing to foster a large-scale mentoring program that will be rooted in equitable support for employees of all levels. We actively engage with the voice of the customer to ensure we are creating a safe space for all employees within affinity groups to find targeted mentoring solutions that meet their needs as an individual and employee at Amazon. We are committed to building an equitable workplace where Black employees can thrive and bring their authentic selves to work every day.
The post How Amazon is growing its mentorship program by almost 750% appeared first on HR Executive.