Date & Time: Thursday, November 3, 2022 at 2:00 PM ET
Speaker:
Josh Bersin, Global Industry Analyst, CEO, The Josh Bersin Company
Alison Borland, EVP Wealth & Wellbeing Solutions, Alight Solutions
Matthew Bragstad, VP, One Alight Strategic Advisor, Alight Solutions
Sponsored by: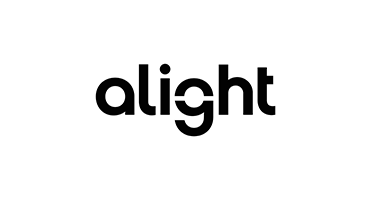 Description:
The seemingly endless demand for workers is counter-balanced by the equally never-ending drumbeat of a supposedly impending recession. Despite the current economic uncertainty, demand for products and services has not slowed, leaving CHROs understandably confused. A growing number of employers are implementing hiring freezes and rescinding job offers, while at the same time, increasing compensation and flexible work options and encouraging former employees to come back. In other words, hiring and laying off simultaneously.
In this uncertain environment, growth will be dependent on a resilient, productive workforce. Yet an alarming number of workers are burned out and checked out. The Great Resignation paved the way for quiet quitting, leaving employers baffled when it comes to engaging and retaining today's workforce. In this webinar, Josh Bersin will join Alison Borland and Matt Bragstad from Alight to discuss the massive shifts currently impacting organizations and share valuable insights into:
How The Big Reset is creating demand for jobs, people and new business models
The value of a systemic approach to HR that encompasses recruiting, reskilling, retaining and redesigning all at once
How tech-enabled solutions to support the whole person will help your employees bring their best selves to work
The post Keeping your employees and your business thriving in a time of confusion: Insights from Josh Bersin and Alight appeared first on HR Executive.