When it comes to respect as a legitimate corporate priority, learning and development (L&D) have come a long way over the last several decades. Readers who may be old enough to remember the days of painfully corny training videos can likely also attest to the progress training materials and efforts have made over the years.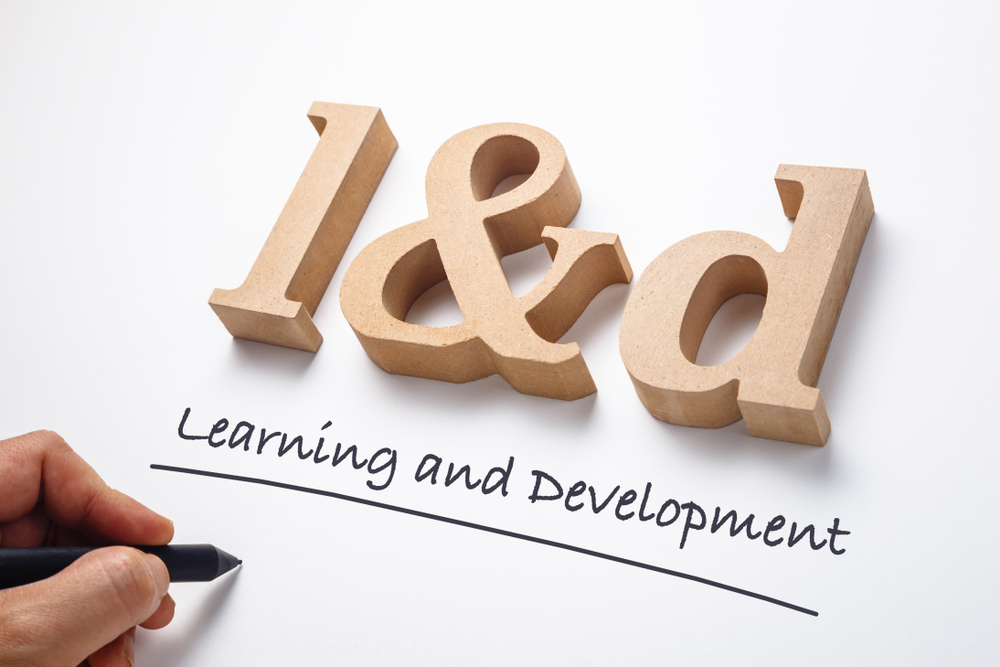 L&D Require Big Investments
Of course, improving corporate training efforts requires time, effort, and the money that pays for the time and effort. If companies are investing more in L&D, they must see the value in it. And companies are certainly investing in L&D, writes Martha C. Perna in an article for Forbes in which she cites results from a new study released by TalentLMS and backed by Epignosis and the Society for Human Resource Management (SHRM), which explores where L&D is headed for 2022 and beyond in the context of ongoing talent shortages and skills gaps—and employees take training into their own hands.
What the Data Tells Us
The stats from the report, as reported by Perna, include the following:
67% of HR managers have an increased L&D budget in 2022.
46% already have specific training in place for new graduates just entering the workforce.
42% offer training to support the reentry of formerly retired employees.
72% of HR managers would invest in mental health and well-being training if they had a higher L&D budget.
77% of HR managers are likely to focus on life skills within the next 12 months.
Better training should result in better and more productive workers, and that explains a big part of employers' interest in L&D. But another factor in the equation is the value employees themselves place on employer-provided training.
Employees Increasingly Value L&D
"Clearly, L&D is rising to become more than a program operating in the background of a company," says Perna. "It is a culture—and one that more and more employees are seeking out." Some of the data Perna cites from the report includes the following:
75% of employees are overall satisfied with the L&D in their companies.
76% of employees are more likely to stay with a company that offers continuous training.
55% say they need additional training to perform better in their roles.
38% advise companies to align training with job responsibilities.
32% believe training should be both more social and updated more frequently.
One in two employees is pursuing learning opportunities on his or her own, outside of training at work.
While employees used to roll their eyes at their employers' efforts at training, things have dramatically changed in recent years. Today, companies invest heavily in L&D, both because they see it as essential to their competitive advantage and because their employees expect it.
The post The Growing Status of Corporate Learning and Development appeared first on HR Daily Advisor.