Actress and entrepreneur Gabrielle Union is set to award three $25,000 grants to Black female-owned businesses in the fashion, skincare and hair accessories sectors.
Gabrielle Union Providing $75K in Business Grants to Black Women Owned Companies
The $75,000 total fund is being offered in honor of International Women's Day, with the star of Bring It On and Bad Boys II teaming-up with celebrity hairstylist Larry Sims for the initiative. The pair previously co-founded hair-care brand Flawless by Gabrielle Union together, and are now partnering with LinkedIn to offer these grants along with mentorship sessions.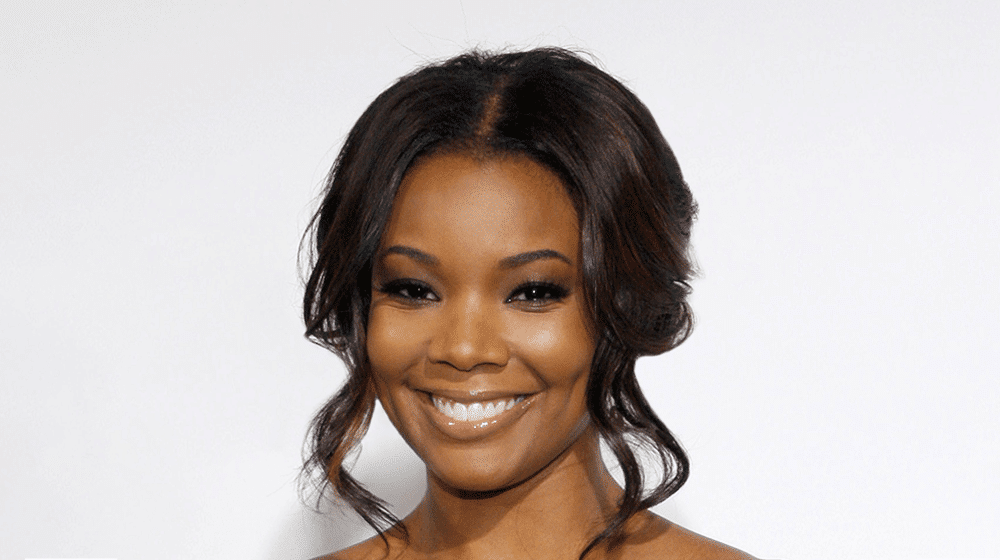 Closing the Gap
The grant initiative is inspired by the 'significantly wide' gap in access to capital, expertise, and opportunities for Black female entrepreneurs. According to data published by CNBC, Black business owners typically receive less than 2% of overall funding each year. Data from 2021 also revealed Black female entrepreneurs only received 0.34% of the total venture capital spent in the United States.
Black entrepreneurs have also experienced a disproportionate drop in venture capital funding. At the end of 2022, adverse market conditions caused a 36% decrease in venture capital (VC) spending overall, while Black entrepreneurs experienced a much larger 45% decrease.
Lift As We Rise
In a statement on the Black Enterprise website, Union said: "We are so grateful to have a platform to support other Black female entrepreneurs."
Sims added: "We want to give these individuals the necessary tools to succeed in a saturated space. Financial support, along with one-on-one mentorship sessions with some of our incredible partners aim to give recipients the opportunity to feel seen, supported, and uplifted."
The online statement also explained the grant process, saying: "Eligible black female entrepreneur applicants will have the chance to win $25,000 each through the inaugural grant. In addition to financial support, the Lift As We Rise Grant will offer a one-year LinkedIn Premium membership and a mentorship session to help elevate your LinkedIn profile."
A panel of judges will select the chosen recipients, with two names already confirmed on the panel: "B. Pagels-Minor of Dvrgnt Ventures, the first Black trans-VC founder, will serve as an expert on the panel of judges for the initiative and offer mentorship sessions to the winners," read the statement. The second confirmed judge will be Antoine Gregory who founded the Black Fashion Fair.
Grant Eligibility Requirements
To apply for the Lift As We Rise grant, applicants must be at least 18 years old, plus the business must be based and operated in the United States as the grants are available to U.S. residents and U.S.-based brands only. As previously mentioned, eligible businesses must also be in the fashion, skincare or hair accessories and tools sectors.
In addition, eligible businesses must have an existing company website and social media presence, with the company past the ideation phase with a fully developed product or service with customers, or at least be ready for customers. Finally, eligible businesses cannot have products in distribution at a major retailer.
Eligible applicants can apply at the Flawless Curls website, where there is further information about the Lift As We Rise grant.
Image: Depositphotos
This article, "Gabrielle Union Providing $75K in Business Grants to Black Women Owned Companies" was first published on Small Business Trends