Appreciation for and understanding of mental and emotional health have come a long way in recent years. Society increasingly understands that certain moods and behaviors are often the cause of biological and chemical conditions and imbalances as opposed to character or personality flaws.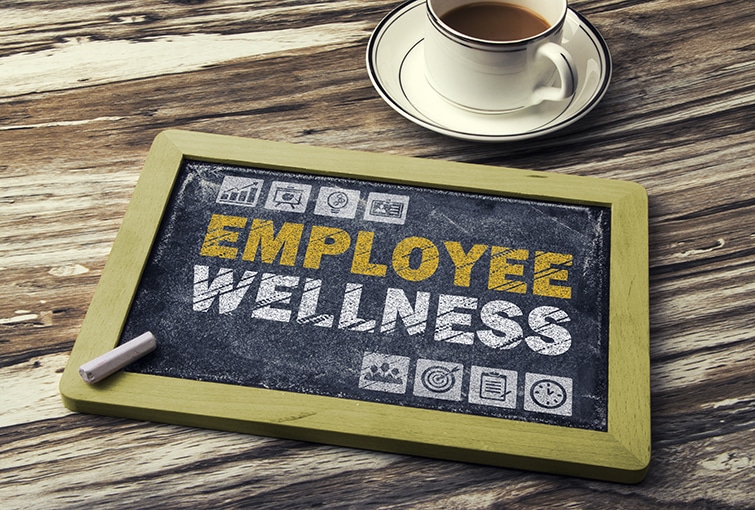 It's logical to expect such attitudes toward mental and emotional health to continue in the near future, and industry experts and data suggest that increased awareness of and support for mental and emotional health issues are good for business.
Shane Metcalf, Chief Culture Officer at performance management platform 15Five, predicts emotional wellness will be top of mind for management in the next 10 years. And that is at least in part driven by self-reported productivity and performance gains in the workplace by employees who feel their company is supportive of their emotional well-being. Recent 15Five data found 90% of employees admit to performing better when their company supports their emotional wellness.
From Theory to Practice
Promoting emotional wellness is more than simply stating it's a goal. Companies need to think about the actual steps they can take and policies they can implement to promote emotional wellness.
Importance of Transparency in the Workplace
According to 15Five, in the last decade, management has learned that withholding information from employees can be toxic. It predicts that honesty driven from leadership will be the new normal. It's easy to see why this can benefit emotional well-being.
Anxiety tends to increase among employees when they feel they don't know what's going to happen to their position or their organization. Even when everything is going great, a lack of transparency can contribute to avoidable worry.
Management Training Is Key
Managers also need to be well trained in the importance of emotional and mental well-being: how to create a positive environment, how to spot signs of trouble, how to address delicate situations, etc. 15Five predicts that leadership will invest in training to provide managers with the right tools to support their employees.
While companies understandably focus a lot of attention and energy on concrete concepts like efficiency, productivity, and profits, more nuanced concepts like emotional well-being often have a profound impact on more tangible concerns.
As appreciation for and awareness of mental and emotional well-being continue to grow, expect companies to think of them more as key business priorities.
The post Emotional Wellness Support appeared first on HR Daily Advisor.