The number of people out of work, temporarily or permanently, has been off the charts since the start of the COVID-19 pandemic. Since economic shutdown decisions by state governors literally happened overnight in some cases, many employers had little to no time to prepare. Because the shutdown decision was virtually made for employers by elected officials, explaining the decision was not as complex as it often would be.
Now, as the nation looks ahead to a re-opening of the economy, what might have been a temporary furlough may last longer for some. Add to this the sad fact that the long closure of many workplaces has caused enough hardship that some reductions may be more permanent than anticipated. These decisions will take some explaining.
In my experience with companies facing workforce reductions, I've seen some make the mistake of seeing communication as something that's only required when there is a specific decision to talk about. And when that decision is disclosed, there is no further communication until the next decision is made. This leads to long gaps where little informa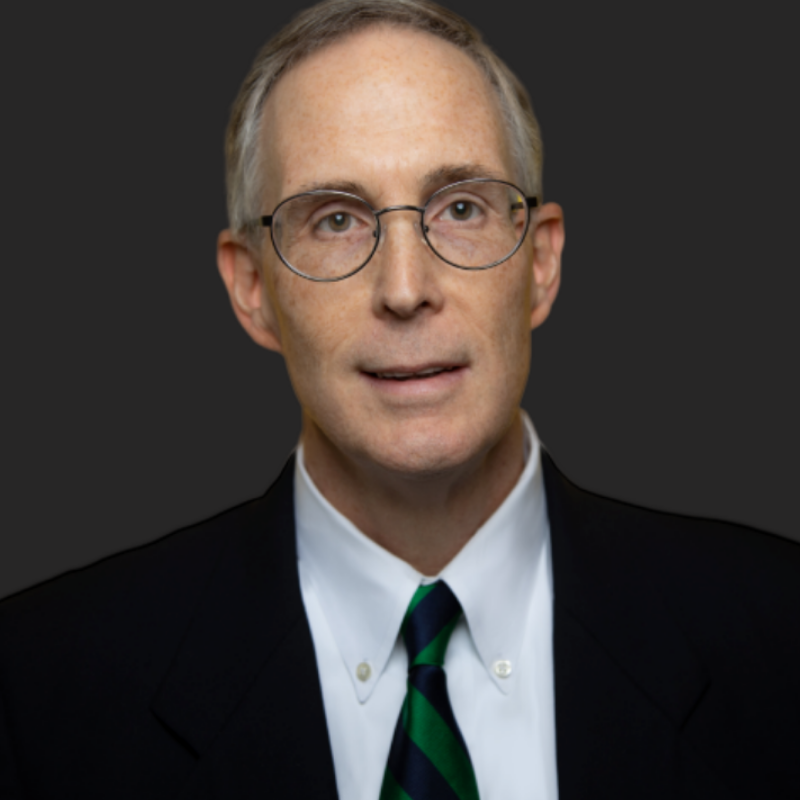 tion is available to employees. They often tend to fill that void with worry, speculation and rumor.
This can lead to distractions that, in turn, lead to poor productivity and higher turnover among valued employees who see more predictability and more certainty elsewhere.
Effective communication can make a difference. It can help provide the context for those who are directly impacted by layoffs and those who've survived the cuts. The goal for communication is to help create a work environment that best enables the employer to rebound from the pandemic and optimize performance going forward.
Taking the WARN Act into Account
One of the factors that makes a reduction in force unique when compared to other types of crises I handle is the existence of the WARN Act (Worker Adjustment and Retraining Notification Act of 1988), which requires an employer with 100 or more employees to provide a minimum of a 60-day notice of operational closings.
While this allows affected employees, their families and even their communities some time to prepare for the change, it also creates a number of challenges. WARN Act compliance pushes the communications timetable forward so that the organization is expected to explain the force-reduction decision much earlier than other major business decisions.
The time between the announcement of the planned layoffs and the actual layoffs can be a major distraction for the organization at a critical period when it likely needs people to be as focused as possible.
The Situation
Usually when an organization must reduce its workforce, it's because there has been a strategic decision to shift the focus of operations, or perhaps economic factors have dictated that the organization reduce staff.
No matter the cause, management can usually preemptively cite the issues and concerns that it knows are on employees' minds and credibly address them in a spirit of good faith. It can tell employees what it doesn't yet know, cannot know and why certain decisions had to be made. It should also frame the decision as part of a larger plan to ensure the strength and vitality of the organization.
Important Constituencies
When announcing a force reduction, affected employees and their families are a high-priority stakeholder group, as are surviving employees. Communication to all employees should not be one-size-fits-all. Each group has its own self-interest in mind, so messaging should be customized by employee sub-groups such as salaried and hourly, union and non-union, and full-time and part-time.
Those are just some stakeholder groups. Any major business decision must be effectively communicated to investors, banks, lenders and creditors, customers, vendors, retirees and industry analysts, among others.
Key Messages and Themes
Messaging should support business strategy and objectives. This means if one business goal is to ensure that surviving employees stay as focused and productive as possible, then messaging should center on reminding them why this is important, and the good it will do for the organization and for themselves. Messaging should create awareness of the systems and resources management has in place to help them stay more focused and productive during this period.
Major Deliverables
While messaging will provide the framing of the content, it will in turn provide the substance to the many communications deliverables that must be developed. These should be determined by the way in which each stakeholder group best gets its information and connects with the organization.
What follows is a partial list of the most common deliverables that could be needed when announcing a reduction in force:
Timetable—A breakdown by stakeholder group on when information will be shared, how each group will receive information and from whom. A good timetable ensures that your most important stakeholders are getting the news directly from the organization and not through another filter.
Key messaging and Q&A—Key messaging is created for each audience. A list of questions the organization will hear is paired with recommended responses. This is an internal document for leadership and spokespersons.
Master news release—In most major reductions in force, a master news release is a cornerstone piece that is proactively sent to the media. It is posted to the employer's web site and shared with all major audiences and, as appropriate, on social media and in other forums.
Intranet and internal channels—The full range of existing platforms for internal communication are used, from direct emails and an Intranet site, to scripted small-group and large-group meetings, and mailings sent to homes. In-person meetings are highly effective in giving employees access to leadership at a time when they may need reassurance. Management can be a calming force, while at the same time gain an immediate sense of what concerns are most important to the work force.
Background content—Content could include fact sheets, backgrounders, company overviews and FAQs for external platforms such as the company web site.
Media relations—The organization would share the news release and other materials to the company's targeted media and provide appropriate coordination on related coverage.
Multi-media platforms—Depending on the size of the organization, the culture and the sensitive nature of the subject matter, the communications program could include leadership videos, a company blog or blogs, a company-controlled podcast, webinar town meetings with key stakeholders.
Social media—Social media can help supplement other communications with the understanding that it is an uncontrolled external channel. With that in mind, caution is the best approach for any use of social media for active communication of a reduction in force.
Traditional workplace media—Some employers still find that their most popular means for workplace communication remains physical bulletin boards, printed newsletters and e-newsletters
Preparation and Evaluation
One measure that is often overlooked is the need to monitor and evaluate the effectiveness of communications tied to a reduction in force. The time to begin thinking of how the communications program will be monitored and evaluated is before the news has been announced. This holistic approach will better enable the organization to control the message and achieve its business and communications objectives from start to finish.
Tim O'Brien, APR, is principal of O'Brien Communications in Pittsburgh. He can be reached at: timobrien@timobrienpr.com or by calling 412-854-8845.