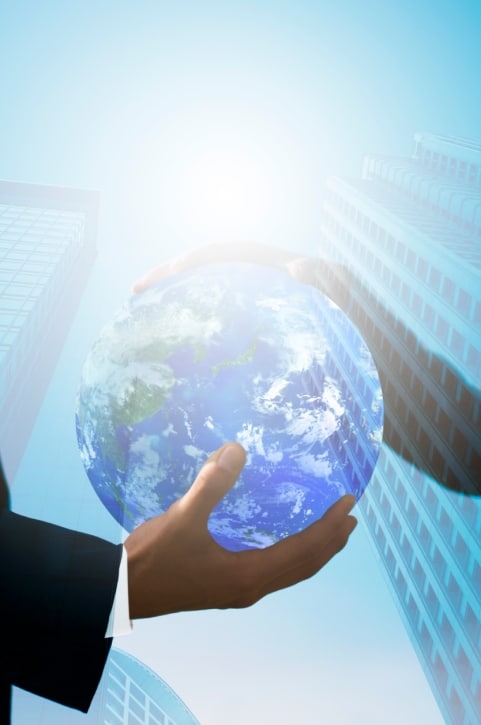 The future of work feels like a much more complex topic today than it did just a couple of months ago. Covid-19 caused a mass workforce migration from the office to remote in a matter of days. And as states and nations begin a new dialogue on re-opening, many independent companies are making bold moves like giving employees the right to work from home indefinitely. Twitter's recent announcement that its employees can WFH permanently made big news recently, along with other companies like Nationwide, Zillow, and Google making similar commitments. Further, recent research from Gartner found that 74% of CFOs intend to shift some employees to remote work permanently post-pandemic.
For companies that are functioning with a remote workforce, tough decisions lay ahead as they roll out their back-to-office plans. This may include extended WFH policies or hybrid back-to-the-office policies to optimize employee safety and productivity. As companies develop these new policies, here are a few things they should keep in mind:
Working at home should be a right, not a privilege or an exception. The future of work is when we can accomplish our responsibilities on our own terms and work collaboratively without having to depend on geographical restrictions. Now with Covid-19, working from home is suddenly necessary, and with this right, many employees and companies are realizing work from home benefits like zero commute times and flexible work schedules. Companies should lean into these benefits and understand how employees can best capitalize on a work from home arrangement. Those companies with employees that learn how to optimize work-from- home-team collaboration stand to win coming out of Covid-19.
PREMIUM CONTENT: IC Compliance and Payrolling – Global Legal Overview
Massive tech adoption is driven by seminal tipping point events. Technology can be the great communication bridge, helping people continue to collaborate virtually as they would face-to-face in the office. While this is still new for a lot of us, new innovations are promising. For example, virtual software is evolving, and people will no longer use different software programs like Outlook, Slack, and Zoom at different times, in different places on their individual computers. Instead, teams will collaborate on these different platforms in one shared virtual environment. This environment will be tactile and intuitive — picture a touchscreen Smart TV that allows employees to work collaboratively and in real-time together. Technology is going to be the greatest driver of effective WFH productivity.
We need to combat major WFH pain points, head on. New research indicates that remote employees are often more productive than in-office employees, with estimates showing they log an average of 1.4 more days per month. This is great news for companies trying to justify permanent WFH options. However, beware that WFH brings new pain points that companies should work hard to address from the start. Loneliness is one of the bigger challenges that many remote employees experience. To counter social isolation and foster collaboration, companies should rethink company culture to better accommodate remote workers. Virtual town halls and team happy hours are a good start, but also think about how to virtually recognize great work, celebrate big wins, and give people the opportunity to unwind between big projects to avoid rapid burnout.
No doubt our post-pandemic working world will be very different from before — but now is a unique opportunity in time to force change for good and create a work environment that is inclusive, collaborative, flexible, and motivating — for everyone. This is the challenge for all great leaders at this moment and the moment where legacies are built.
MORE: Keeping track of new employees during WFH