As the world closed their doors to work from home, I struggle to think of an industry which wasn't directly affected. The worlds of talent acquisition and recruitment were no different. At SocialTalent, we want to support our customers, and supply those turning to us during these times with what they need. To ensure this, we did some research to better understand the new needs of the industry.
In a world of often bleak or unsure news, I wanted to share some of these insights with you today. What we found is data to support what we have long known – the world of recruitment is strong, resilient, and adaptable.
Hiring freezes – not being upheld by the majority
While most industries are certainly impacted in some manner, we found that 65% of companies we surveyed were hiring in some form.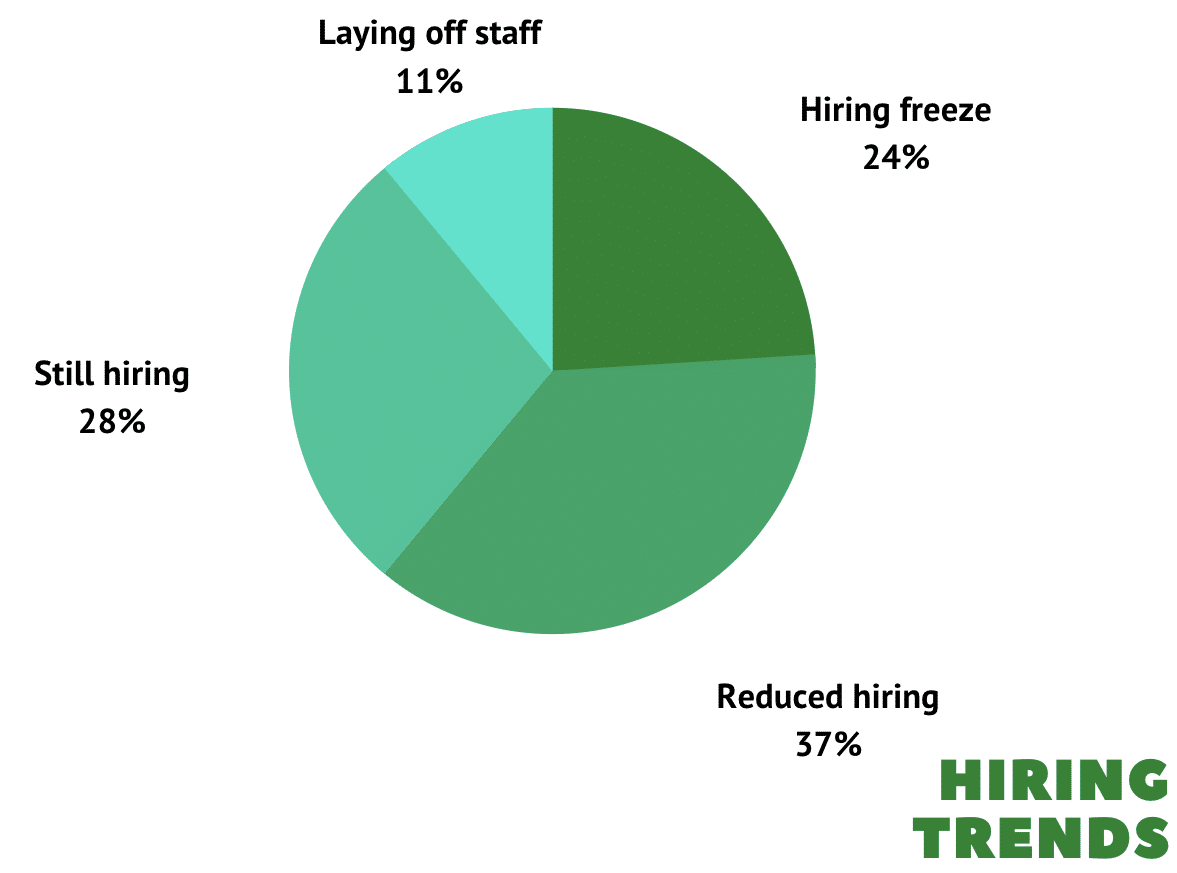 Increased focus on learning
I'm sure this result comes as no surprise to anyone. We've had record reports of people on our platform, a trend which has been reflected in the reports of other e-learning platforms. 73% of the companies we surveyed reported an increased focus on learning, with the other 27% saying they aren't changing their learning habits.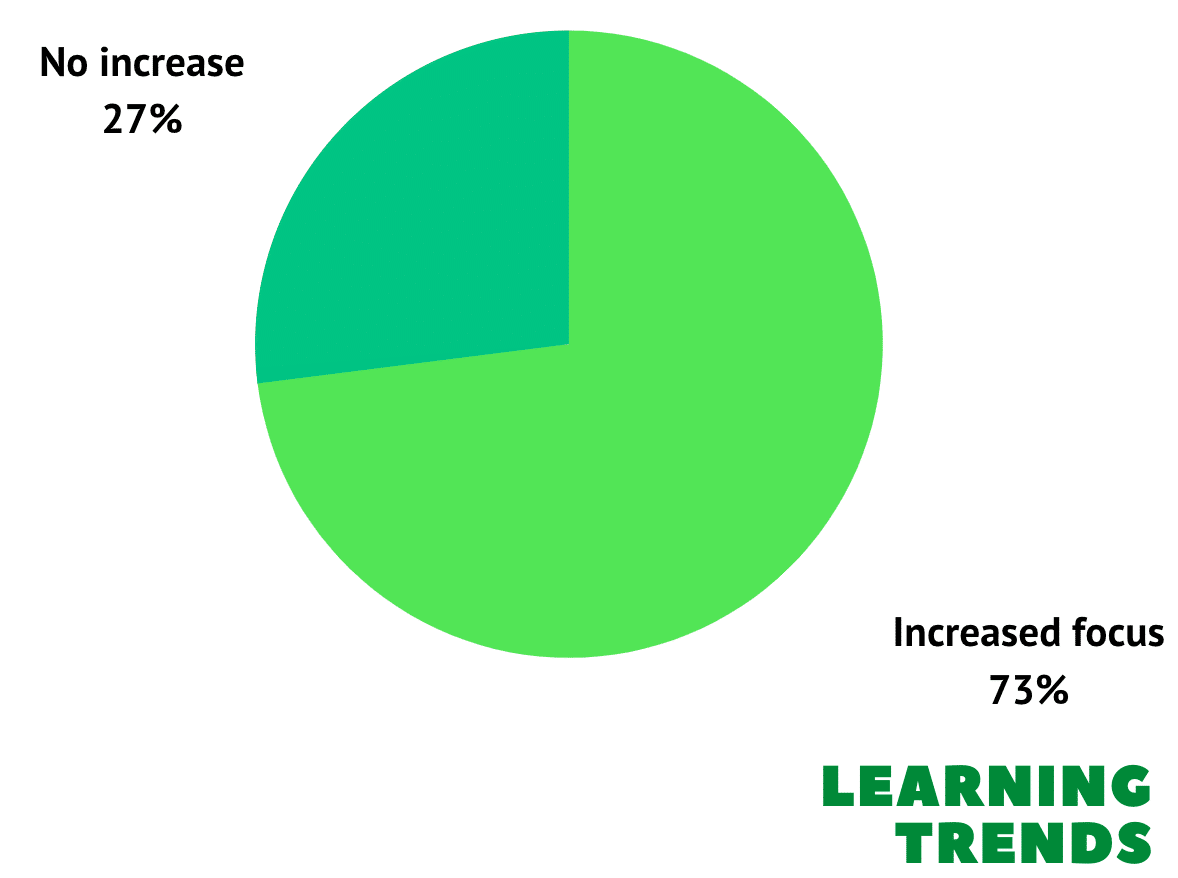 Remote onboarding still in its infancy
These are figures which, based on conversations I have had, surprised me. While remote onboarding might still be in its infancy, I predict this number will change dramatically in the upcoming months.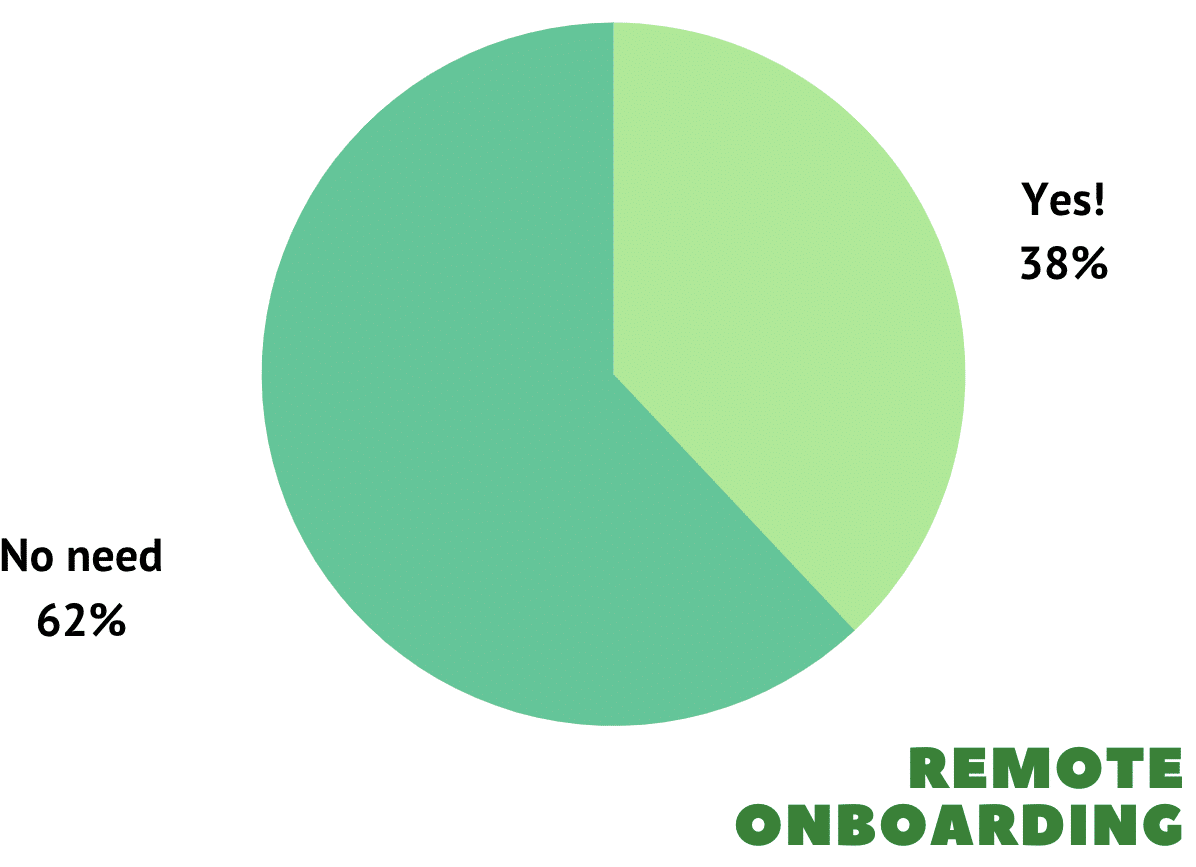 Hiring manager & TA team alignment
How does remote work affect the often poorly aligned relationship between hiring managers and TA team? Is there an increased need for it now? Communication in lockdown tends to either strengthen or fall apart, which could explain this near 50/50 divide.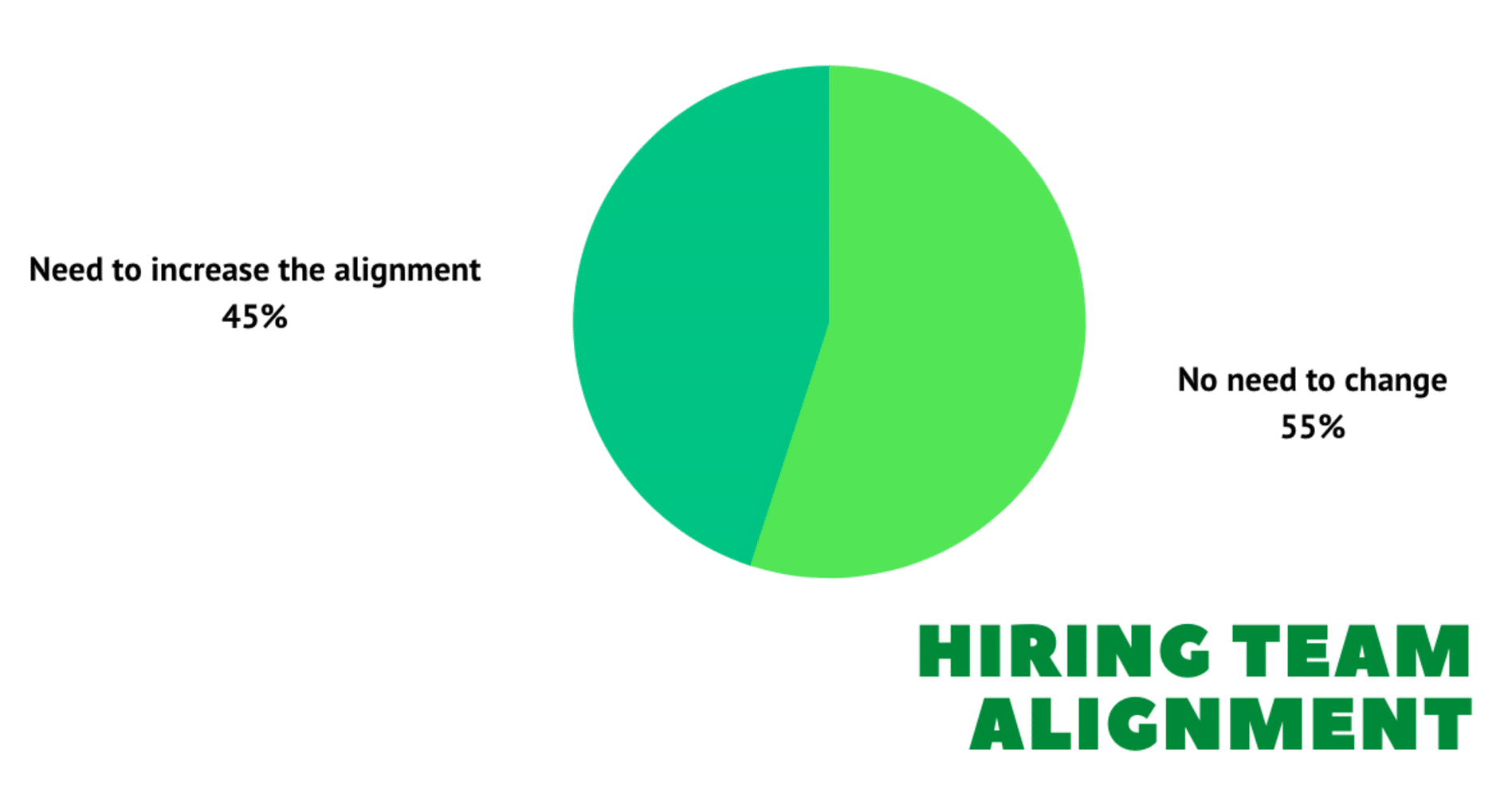 This is just a sample of the questions asked. In general, we've seen our industry band together to help each other not only survive, but thrive in the months to come.
If you know anyone who has lost their job as a result of COVID-19, please forward them SocialTalent's initiative to give free access to the platform. We want to try to help as many people as possible to get back on their feet, and to arm them with the skills they need to find their next role.
The post Insights from the world of recruitment during COVID-19 appeared first on SocialTalent.