Date & Time: Wednesday, October 19, 2022 12:00 pm ET
Speakers:
Brian Tao, Technical Recruiting Manager at Chainalysis
Chris Ahsing, Head of EPDS Recruiting at Plaid
Amy Wood, Sr. Director of Recruiting Ops at Gem
Sponsored by: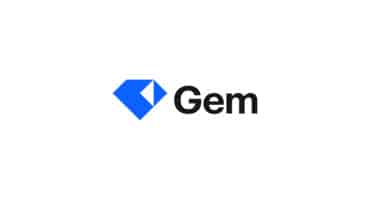 Description:
Given today's current macroeconomic events, it's more important than ever that recruiting teams embrace strategic planning. This requires teams to use their recruiting data to drive decisions that impact the larger business goals. And most importantly, share the insights with leaders across the business.
Join us for a live webinar on October 19th, at 9 am PT / 12 pm ET, as we sit down with Rec Ops and talent leaders from Chainalysis, Plaid, and Gem to discuss how their recruitment dashboards are set up and how these dashboards power and impact their everyday business decisions.
In this webinar, you'll learn:
The 5 essential dashboards every recruiting team should have
The dos and don'ts when setting up these dashboards
How to present data to influence change
Real-life examples from high-performing teams on their go-to dashboards
The post Level Up Your Reporting: The Five Dashboards Recruiting Leaders Need appeared first on HR Executive.