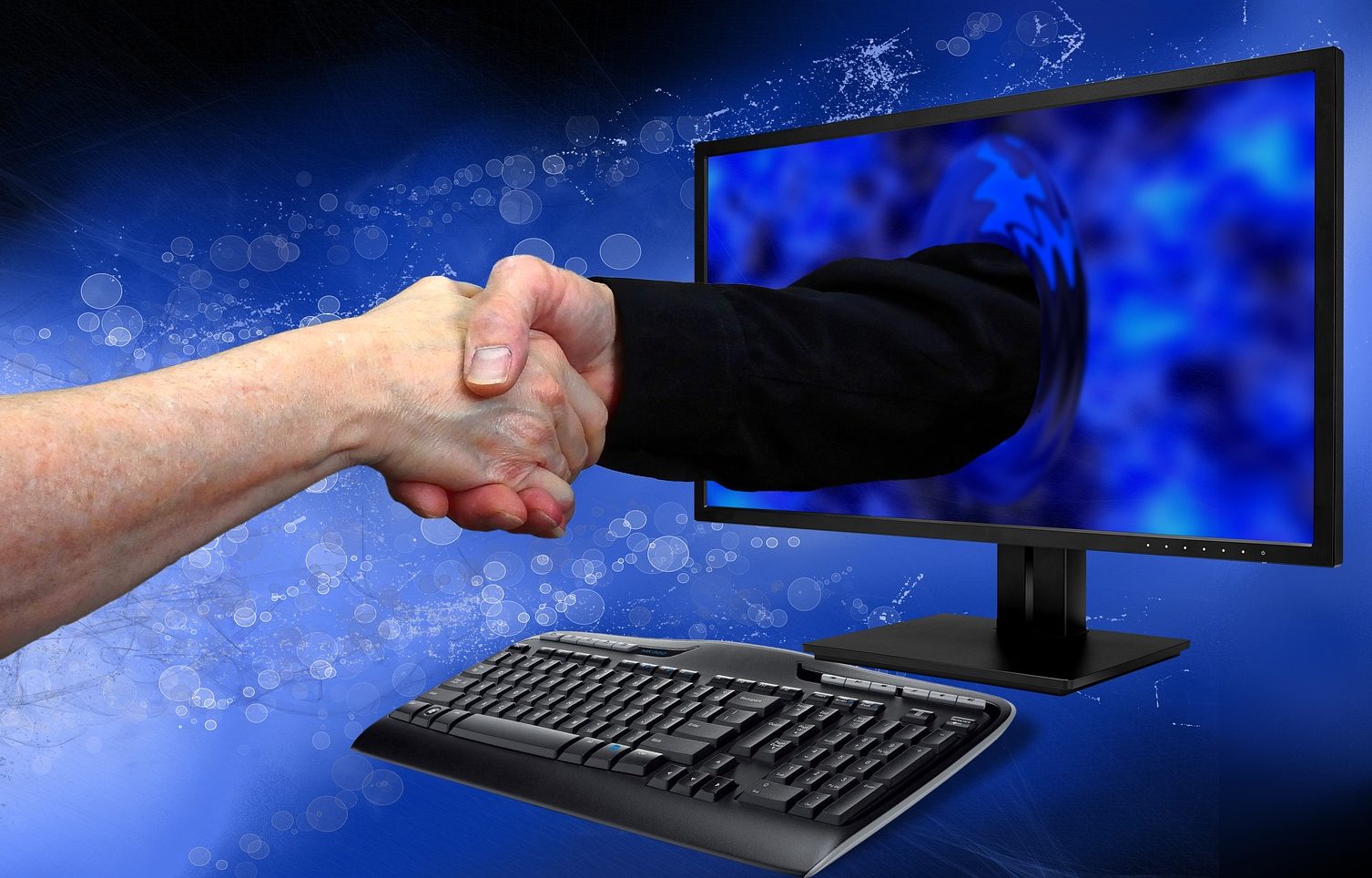 Good talent is always in demand, and competition for qualified employees is heating up. As more companies adjust to the impacts of COVID-19, they're looking to stay ahead of the curve by bringing in the talent they need now. However, implementing a remote sourcing, screening and hiring program for new employees isn't as easy as flipping a switch.
What should employers know about best practices to successfully navigate the new normal? Here are some recommendations on sourcing, screening, hiring and onboarding that you can tailor to meet your company's business needs.
Sourcing and Interviewing
Sourcing new job candidates can continue with minor modifications to your process:
Take advantage of the evolving labor pool, which includes recently displaced talent as well as those temporarily unemployed due to the pandemic
Increase your candidate referral efforts; new employees in this environment often have former co-workers who are also looking for new employment
Job seekers may be reluctant to post their new status on LinkedIn; you may want to adjust your posting messaging and frequency to ensure candidates know you're hiring now
Enhance your video interview protocols so that they are as streamlined and effective as your in-person process
You don't have to go it alone. Working with a trusted staffing firm gives you access to a database of current job seekers and management of all pre-hire responsibilities.
PREMIUM CONTENT – Background Checks: A practical guide
Screening and Hiring
Many companies that don't generally process a large volume of new hires may be struggling to deal with changing government regulations while ramping up their remote procedures. Here are some tasks to ensure you're completing:
Remote processing of I-9 documents, background checks, drug screenings and educational/employment verifications

New federal guidelines allow flexibility in regard to the physical review of hiring documents
Physically verify anyone hired using remote processing if stay-at-home orders have been lifted in your jurisdiction through May 19, 2020

Assess the need for any temporary changes to your drug and background requirements

There are currently delays in the completion of certain criminal, drug, medical, driver's license and education screenings. Consider temporarily waiving screening to allow new employees to work as soon as background checks and client requirements are satisfied.

Accept electronic signatures for all required hiring documents
Provide online access to assessment tools that help determine job fit
Ensure candidates have the ability to perform work in a remote environment by confirming:

The type of internet connection and speed they have
Their software/hardware setup
Whether their environment is conducive to remote work
Onboarding
Communication is the key to remote onboarding. People hired now understand new processes are in place, but to help ensure your new hires have a positive experience from the start, stay in contact and follow best practices:
Provide a summary and timeline outlining the onboarding process and milestones
Ensure you have a documented process to assign and track all remote work equipment
Ship all materials to new employees or schedule a safe pickup method prior to their start date
Ensure new employees obtain systems access and understand where to call for network or device support

Computer, network, software and/or hardware

Streamline your processes

The average new hire has 54 activities to complete during their onboarding experience. Make sure onboarding helps rather than hinders an employee's job performance.

Provide a virtual introduction and welcome to key team members

Identify a coworker or team to support the newcomer and answer questions

Create 1:1 supervisor and team touch points via an online meeting platform such as Webex or Microsoft Teams
Set up virtual job shadows with other team members
Schedule virtual coffees or lunches with office partners
Proactive Planning Pays Off
By implementing remote work requirements, you'll satisfy current business needs while simultaneously creating efficiencies that deliver long-term returns for work that can continue to be done remotely in the future.