Keeping content updated is very important to us at SocialTalent. Things change every day in the world of recruitment, so we have to stay on the pulse. With that in mind, we're delighted to say that two of our most important missions have been given an overhaul. Our fearless leader, Johnny Campbell, leads the charge on both in this release. Let's take a look…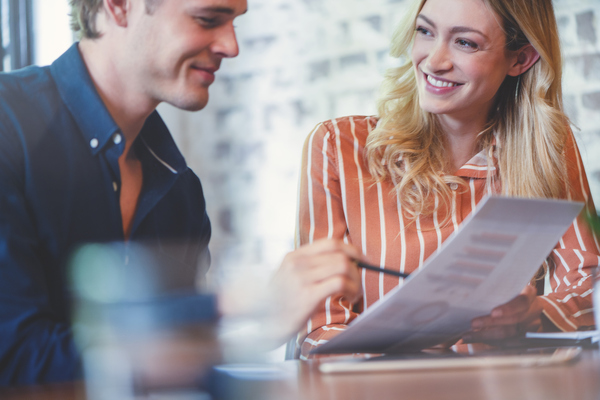 Talent attraction on social media, with Johnny Campbell
In this mission, Johnny Campbell will show you how to use social media to market your jobs and company to build better relationships within your sector. From Twitter and Facebook to audio and video live streaming, learn how to build social engagement with your candidates, colleagues and other stakeholders.
Getting started, with Johnny Campbell​
We've updated our introductory mission! Take your first steps with SocialTalent. In this mission, you'll meet Johnny Campbell, our co-founder and CEO. He will take you through a brief overview of the content and platform. Then, we offer some tips to make your learning journey more fun and successful.
Did you catch this week's episode of The Shortlist? Johnny spoke with Dr. Mary Collins all about leveraging the multigenerational workforce. Really insightful stuff.
Interested to see how SocialTalent could help your organization to hire better?
Get in contact
with us today. We can't wait to hear from you. And don't forget to sign up to our
newsletter
and follow us on
LinkedIn
to keep up-to-date!
The post SocialTalent new content release appeared first on SocialTalent.