Date & Time: Thursday, December 14, 2023 at 2:00 pm ET
Speakers:
Josh Bersin, CEO and Global Analyst, The Josh Bersin Company
Kathi Enderes, Ph.D., SVP Research and Global Analyst, The Josh Bersin Company
Sponsored by: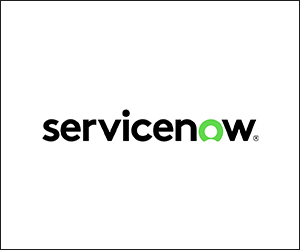 Description:
The post-industrial era is marked by continuous transformation, industry convergence, a secular labor shortage, employee empowerment, and AI integration into every aspect of the organization. In this new age, the HR function is more important than ever, but legacy operating models geared towards scalable efficiency and repeatable service delivery no longer work. HR needs to evolve to be "systemic" – operating as a system, not as disconnected siloes, solving business problems, not just delivering low-cost, high-quality service.
In this research-based webinar, Josh Bersin and Kathi Enderes will unveil insights from several years of study on how successful organizations are evolving their HR strategies, operating models, capabilities, roles, and technology for this new era. We'll introduce the Systemic HRTM Initiative and Maturity Model, explain study findings and the Four R Framework, highlight organizational examples of excellence, and provide actionable steps to evolve the HR function for the new era. Our insights are based on the largest data set of the HR function ever analyzed and we'll cover HR strategy, operating model, work, jobs, roles, capabilities, organizational structure, and HR technology.
The post The Evolution of the HR Function: Systemic HR™ appeared first on HR Executive.