As the first half of 2022 winds down, it's a good time to conduct one of the workplace's most exciting exercises: the mid-year performance review. Actually, I am kidding about the "exciting" part; we all know that most performance reviews stink, but that is a topic for another time. This mid-year review is concerned with how well your organization's HR technology solutions have been performing, including the questions to ask to make that determination and a few ideas for improvement (if your HR tech doesn't rate with "exceeds expectations").
I applied a few of the more common discussion points managers often use in employee performance reviews to help you assess the performance of your HR tech. Let's get on with the fun!
Looking back at your tech progress
How are you different from six months ago?
If you recall, I recommended that HR leaders spend time in Q1 of 2022 focusing on an evaluation and potential upgrade of the organization's core HR systems: payroll, benefits, time and attendance, etc. How did that review go? If you determined in Q1 that some upgrades or changes were in order for these core systems, were you able to get that process started? And concerning other, existing HR systems in use, in the first half of 2022, were you able to take advantage of newly released capabilities or implement pre-existing solution features that perhaps were passed over during initial implementation? This question is meant to drive some self-assessment: Have you and the organization made meaningful progress in driving more value from your HR technology so far in 2022?
Where are you stuck?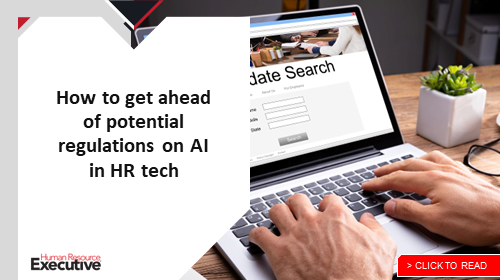 Software implementations notoriously require more time, resources and budget than initially expected. Sure, there is the rare project that comes off 100% smoothly, but to be honest, I've never been a part of such a project. It's like a rare animal in the wild: We know it exists because someone saw one once, but most of us will never encounter one.
In this mid-year review, take time to assess frankly and honestly just what is getting in the way of you and the organization making progress with your HR technology programs. Is it lack of delivery of promised new capabilities from your providers? Are you having difficulty securing budget or access to internal resources needed to advance your HR tech agenda? Is the organization prioritizing other IT initiatives? Or is lack of progress coming from something else? Mid-year is a great time to make these assessments and set in place plans to overcome them in the second half of the year.
What are you most proud of in the first half of the year?
---
---
Performance review time should also be an opportunity to reflect on successes in the prior year or half of a year. As you look back at the past six months, what areas of the HR technology program have resonated with employees? Where has success been found? Could it be from sunsetting old systems and migrating to new ones? Using HR tech to drive increased productivity and efficiency? Is it from making access to information easier, or something else? Either way, it's important to appreciate the successes, both for you and for your teams, and use them as a guide moving forward to best determine how to capitalize on them in the rest of the year.
Looking ahead to energize improvements
The performance review, when done well, is an opportunity to set a positive tone and direction moving forward. When reviewing the organization's HR technology, it's a good idea to identify and articulate opportunities for improvement. Here are three framing questions that can help in that process.
What's the most important thing you can do to enhance performance in the second half of 2022?
Even in a generally positive performance review, there are always opportunities for improvement. As a by-product of your review of obstacles or sticking points, make a list of three to five specific changes that can be reasonably made in order to get the HR technology program past any barriers or obstacles to success. These are often easier to accomplish if taken individually, so if the most critical barrier is executive-level commitment to the HR tech program, then ask for a meeting during the first week of July with the executive most responsible for the program and the one who is most likely to benefit from its success. If the challenge is having time to research the HR tech market for available solutions, then request time and budget to attend HR Tech in Las Vegas in the fall, where you will be able to conduct a year's worth of market research in a week.
---
---
What additional resources do you need?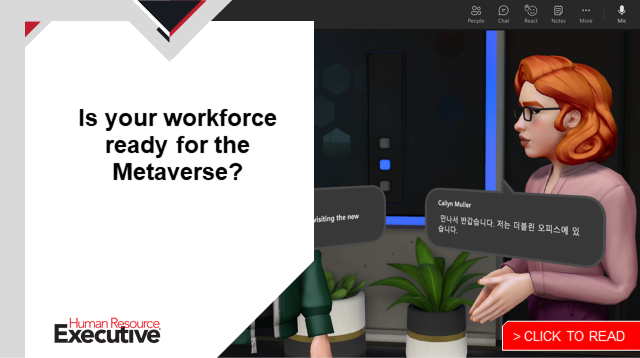 By this time in the review process, you have likely identified what additional resources are needed to achieve your HR technology goals. Listing, categorizing and prioritizing these resources are important in this step. You'll want to know which ones you can control directly—say, reallocating responsibilities on your own team—versus which are funded and supplied by external resources such as your vendor partners, or other internal teams like IT and operations. Finally, clearly documenting the resources needs by funding type—hard costs requiring budget dollars compared to internal resource availability, which often is a "soft" cost or internal budget transfer item. Once this ideal list of resources is created, identify the most impactful one or two items on the list that will create the most value to the organization, and be ready to pitch for them in your meeting with the execs in early July.
What would happen if … ?
For the last item in the mid-year performance review for your HR technology program, take at least a little bit of time to imagine, or reimagine, what your ideal state of HR tech would be. If there were no constraints of budget, resource allocation, expertise and ability to engage new solution options, what would your HR technology platform look like? While this is an unlikely scenario in real life, the exercise can be illuminating. It can at least create a direction which you and the organization would like to point to, and one that you can take incremental steps toward. And you never know, just describing what an ideal future would look like can be the first step in making that happen. HR technology solutions are advancing so rapidly that you may be able to get much closer to this ideal than you would have previously thought possible.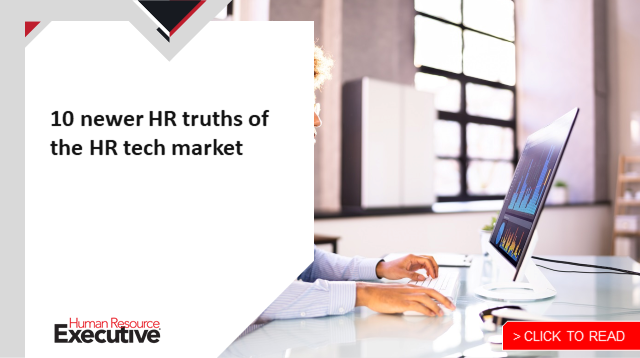 With half of 2022 in the rear-view mirror, seemingly in a flash, the time is now to ensure 2022 will still be one marked with notable progress and modernization—if not a transformative year for your organization. And even if it might be too late for your organization to make real progress in the second half of the year, at a minimum, you can begin the process of planning and preparing for 2023. Human Resource Executive® and the HR Technology Conference will continue to provide you with the latest information, insights and opportunities to experience all the latest and best in HR technology, to help set you and your organization on a path for success. And with any luck, that end-of-year performance review will be a great one!
The post 6 must-ask questions for a mid-year HR tech review appeared first on HR Executive.