Date & Time: Tuesday, August 08, 2023 at 3:00 pm ET
Speakers:
Mike Walsh, CEO, Tomorrow
Sponsored by: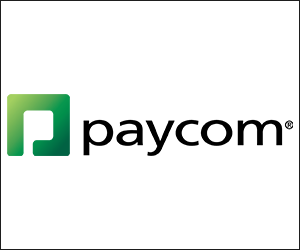 Description:
Join futurist Mike Walsh as he discusses digital transformation, artificial intelligence (AI) and how organizational leadership must evolve its approach toward technology.
For the past 20 years, Walsh has been writing and speaking about cutting-edge leadership topics and disruptive innovation. His expertise in data-driven decision making, agile organizations and algorithmic management offers great insight for leaders navigating the ever-changing landscape of 21st-century business.
Join this webinar to learn about:
preparing to work alongside artificial intelligence
spotting key indicators your business can successfully adapt to change
understanding new challenges and responsibilities for the future of HR
building a more agile and resilient workforce
The post Embrace the Digital Transformation: Innovation Strategies With Futurist Mike Walsh appeared first on HR Executive.