It's Learning & Development Week at HR Daily Advisor—and we couldn't be more excited to share the timely news and insights with our dedicated HRDA audience. For our Faces of HR column this week, we look back at some of our favorite Faces and share their expert commentary and insights from the front lines of managing learning and development.
So, what are these experts' favorite parts about working in the industry?
Lynee Luque, Chief People Officer (CPO) at NerdWallet, a personal finance company, shared with HR Daily Advisor that she enjoys helping people unleash their full potential.
"At NerdWallet, we aim to promote from within, so developing our current employees–our Nerds–is critical," Luque says. "We think big picture about how we are providing Nerds with the skill-building opportunities they'll need to thrive in future positions within the company. I love creating programs that show Nerds that we are committed to their professional development. That's why we extend our development and support benefits to all roles and invest in skill growth through stipends, internal movement, career programs, and twice-yearly promotion evaluations. There is nothing more satisfying in this industry than seeing people throughout the company grow and achieve their potential."
Sabra Sciolaro, Chief People Officer (CPO) at Firstup, a content and collaboration software company loves the fast pace and challenges of the industry.
"I also really love the coaching part of our job," Sciolaro shared. "By working with leaders, from first-line managers to the CEOs, we can exponentially impact the structure, culture, and overall success of any organization. That type of influence comes with tremendous responsibility and profound reward."
Shannon Duvall, Sr. Director of People and Culture at CallTrackingMetrics (CTM), a global conversation analytics company, enjoys the people aspect.
"While it might sound cliché, helping individuals navigate their professional journeys and watching them grow is incredibly fulfilling," Duvall explained. "Witnessing a recent graduate evolve into a skilled professional through our comprehensive career path program is truly rewarding. Having the opportunity to provide practical assistance during challenging personal times, such as helping an employee find suitable care for an ill loved one, brings immense satisfaction. Each day, I strive to foster an environment where employees feel supported and empowered, pushing them to consider their true happiness and potential both professionally and personally."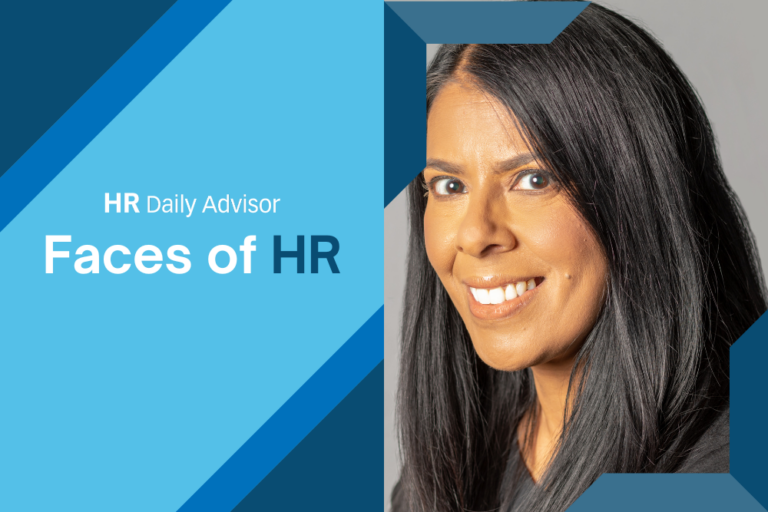 Last but not least, Dipa Homer, VP of HR for Rheem's water heating division, enjoys supporting the organization's people through opportunities to learn and grow.
"Rheem began opening state-of-the-art Innovation & Learning Centers (ILCs) worldwide," says Homer. "Our ILCs are designed to accelerate training through hands-on and online education modules. We're spreading the word and making ILC courses widely available to partners such as contractors, distributors, and trade groups. To date, I'm proud to say that Rheem has trained more than 300,000 key industry stakeholders since 2019."
The post Faces of HR: Best of L&D Leadership appeared first on HR Daily Advisor.