Brian Crofts has joined BambooHR as its chief product officer. Crofts hails from Auditboard and Pendo and spent 11 years at Intuit, where he helped develop QuickBooks and TurboTax. In the last five years, BambooHR has grown rapidly to reach annual recurring revenue of more than $100 million. Crofts' appointment follows several recent hires including Anita Grantham as head of people.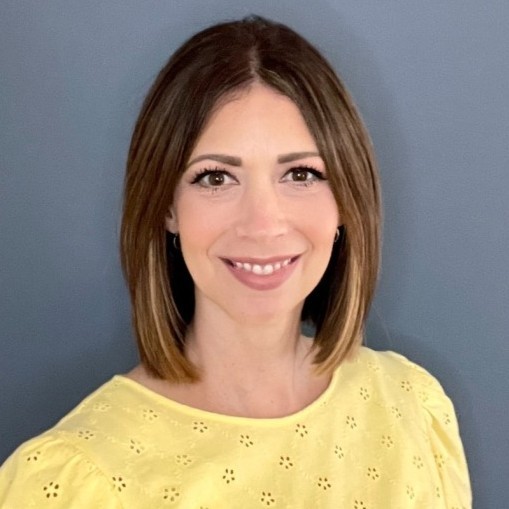 Long-time HR exec Allison Manne has joined AI-recruiter Findem as its vice president of customer success. Manne moves from Gloat, where she served as global vice president of customer success. She previously held leadership positions at HR technology providers Namely, HireVue and Ultimate Software. "Over the past 15 years, Allison has built and led teams across pre-sales, customer success, account management and operations," according to a statement from Findem.
Earlier this month
Talent platform SeekOut has hired Claire Fang, Qualtrics' former CPO, as its first chief product officer. In her new role, Fang will oversee product strategy and the teams that create the full suite of talent optimization offerings, including talent acquisition and internal talent solutions. SeekOut has added three key players to its team recently, including Jana Morrelli as VP of Customer Success. "What attracted me to Seekout are its purpose and values," says Fang. "What Seekout is trying to solve is to surface the right job opportunities for employees and conversely find the right talents for the skills needed, while doing it at scale for thousands of companies and millions of people."
---
---
HR technology provider HiBob has appointed Ze'ev Rozov as its new COO. Based in London, the technology veteran has previously served as CEO and co-founder for tech startups RewardPod and IconicFuture. "Ze'ev served as the COO of a HiBob customer, helping grow revenue 20x, completing five acquisitions and building a world-class organization. I don't doubt he will duplicate this success here," says Ronni Zehavi, CEO and co-founder of HiBoB.
Talent recruitment solution provider Wedge has named Jason Seiden as head of strategy. The 20-year veteran has more than a decade of experience in the talent recruitment space and co-founded Brand Amber, an employer branding firm that was sold in 2017. Since then, he has served as an HR tech and recruitment consultant.
Performance management tool Betterworks hired Jamie Aitken as its new vice president of HR transformation. In this role, the 25-year HR veteran will support Betterworks customers with "innovative strategies to improve talent management practices, employee engagement and culture," per a Betterworks announcement. Aitken has previously worked at SAP SuccessFactors, Bombardier Aerospace, PeopleFluent and other firms.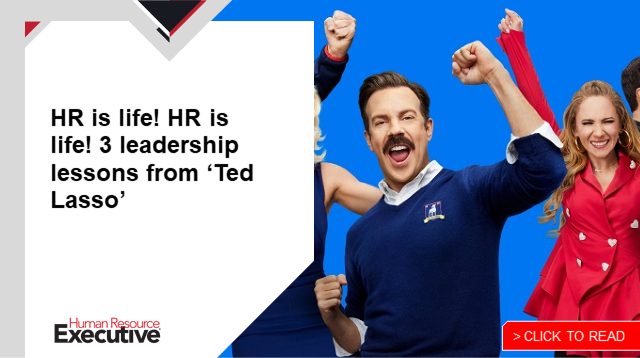 Talent acquisition and people analytics provider Crosschq has named Jo Avent as chief people officer following the company's acquisition of recruiting analyst platform TalentWall. Avent was co-founder of the latter company and, earlier in her career, she was an independent consultant specializing in recruiting selection process design. "Going from co-founder to Chief People Officer is perhaps an unusual path but since I've done some aspect of every role in an organization," she says. "I'm keenly aware of the dynamics between different teams and the challenges faced by each role."
June Moves
HCM platform provider Lattice has added Cara Brennan Allamano as its first chief people officer. A 20-year HR veteran whose last role was as senior vice president at Udemy, Allamano will lead the firm's global people team's talent acquisition, onboarding, learning and development, and DEI efforts. Allamano's HR resume runs deep, with leading HR roles at Planet, Pinterest and Adobe, along with founding PeopleTech Partners and StartupHR. "We are thrilled to tap her for deeper insights into the HR tech landscape as we continue to expand Lattice's products and features through the employee lifecycle," says Lattice co-founder and CEO Jack Altman.
---
---
Sudha Kaki has joined HR and benefits solution provider Ease as CTO. Formerly serving in tech roles at WebMD and Oracle, the 20-year technology veteran will lead Ease's efforts to enhance its employee benefits and HR ecosystem for small- to medium-sized businesses. "Sudha's technical expertise and experience executing innovative strategies will help Ease scale as a leading benefits administration and insurance software solution," says Ease's CEO and co-founder David Reid.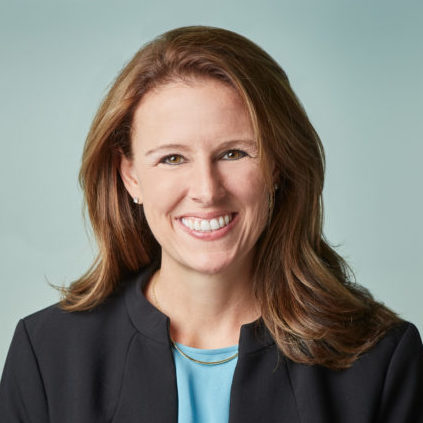 Jill Popelka announced that she left her role as president of SAP SuccessFactors last week after working for 12 years at the company, including the last two as president. She wrote on LinkedIn: "Wow! What a great adventure! After 12 amazing years, Friday [June 2, 2022] marked my last day with SAP. And while I'm sad to close an incredible chapter of my career, I'm excited and hopeful for the next!" Popelka does not mention her next move, and SAP did not announce her successor. Watch this space.
Human capital management provider UKG announced that Chris Todd, president of UKG, has been appointed chief executive officer effective July 1. Current CEO and chairman Aron Ain will transition to executive chair where he will "remain actively involved with UKG," per a press statement. As CEO, Todd will lead day-to-day operations, serve on the UKG board of directors as well as lead and communicate the company's strategic, operational and cultural agenda.
The post Here are the latest people moves in the HR technology industry appeared first on HR Executive.