March 2020—it was a month many HR professionals won't forget, as the global COVID-19 pandemic exploded in the U.S., prompting immediate changes to the world of work, led largely by HR. For HR veteran Susan Tohyama, that work coincided with another major change: She assumed the role of executive vice president, CHRO of HCM technology company Ceridian on March 25, less than two weeks after COVID was declared a national emergency in the U.S.
For Tohyama, her experiences leading HR around the world were among the factors that fueled how she helped Ceridian face the crisis with both agility and innovation in mind. Prior to joining Ceridian, she was CHRO at digital media and broadcasting company Vice Media and also held HR leadership roles with the National Basketball Association, Starbucks and Disneyland, which all included positions in Asia. The Canadian native is now back to her roots, working for Ceridian from Toronto.
She recently shared how her global travels have informed her work and where her HR focus is today.
HRE: Your work has taken you around the world. How have those global experiences shaped your approach to HR?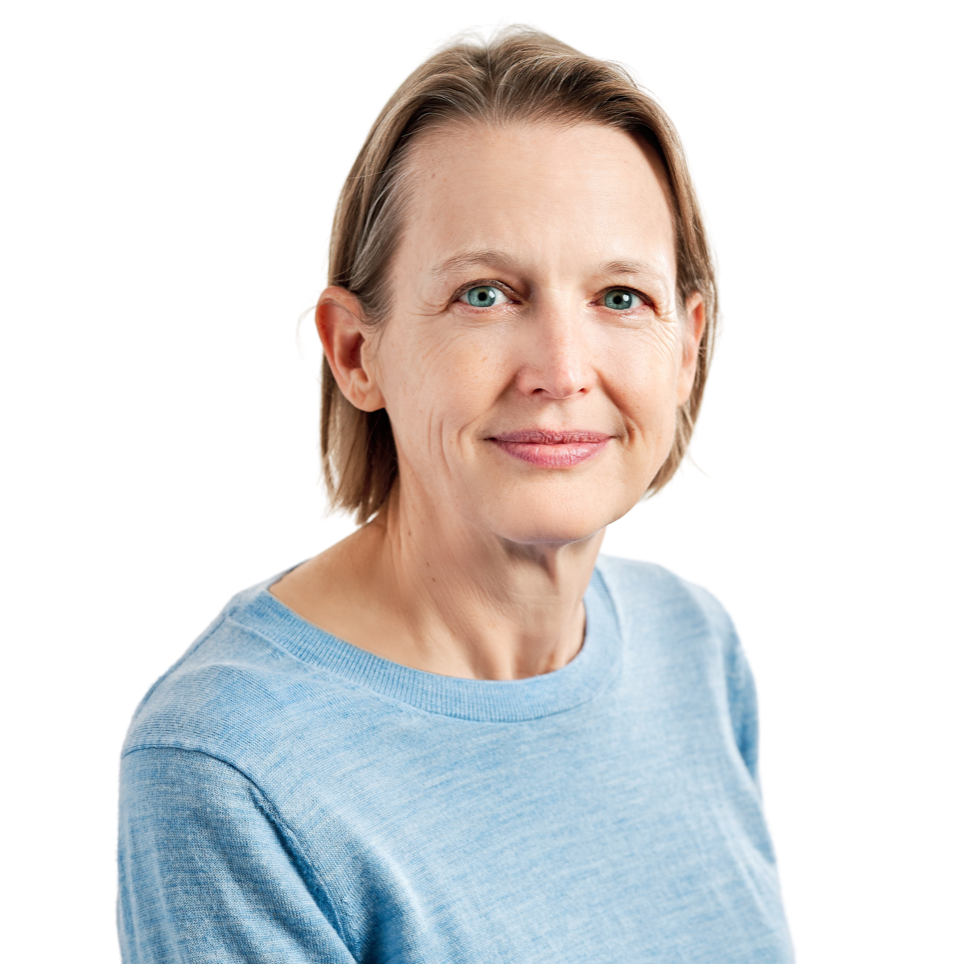 Tohyama: I started my career in Japan and feel like I grew up professionally in Asia, as I worked there for over 20 years. This has shaped my approach to HR as I understand the dynamics between a regional and home office and the need for balance.
I find it especially interesting given the pandemic and the move for many to a virtual environment. Our digital-first workplace is also a borderless one—and over the past two years, we've hired extensively across our global footprint. This has led to us tapping into great ideas from across the organization, at every level and region, and reinforced the importance of an agile and open mindset.
Another way a global mindset has shaped my approach to HR is through a deep and personal appreciation of the power of diversity, and different ways of thinking. I'm passionate about understanding a country's history, its people and its culture. I believe a diverse and equitable mindset should be the foundation from which all decisions are made.
HRE: Has there been a mistake or misstep you've made as an HR leader that has since helped inform how you lead the people function?
Tohyama: Oh yes, there have been a few! An important lesson that has stayed close to me over the years resulted from a series of layoffs at a previous employer during the financial crisis. The company needed to downsize operations in a number of countries, and I was responsible for off-boarding people. In an attempt to be consistent and follow protocol, I failed to realize the importance of deeply understanding our employees' cultural differences. This wasn't an ideal employee experience, and I've learned from my mistakes.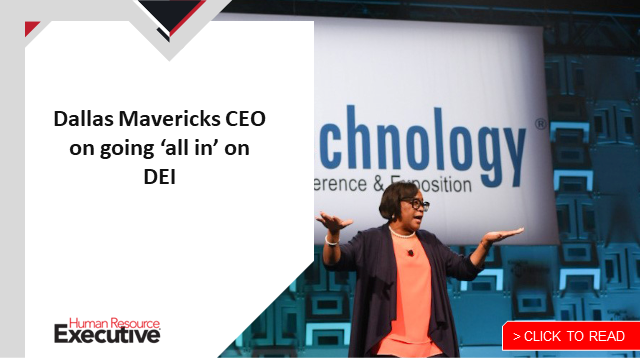 While the HR team's goal should always be consistent, HR leaders should be able to customize and tailor how things are done, so they never compromise on fairness or equality.
HR leaders within global organizations first need to listen to people who are on the ground to better understand context, historical background and cultural nuances. Be flexible enough to change things to respectfully meet your outcomes.
HRE: You started as CHRO in Ceridian in March 2020. What were some of the most important lessons you immediately learned about Ceridian from those early days, as you onboarded while navigating the start of the pandemic?
Tohyama: What I immediately understood was the tremendous value Ceridian places on taking care of employees. As we adapted to the world around us, the starting point of conversations was always around, how do we best retain our people? We looked at what needed to be done and strove to ensure our people weren't let go during that time. As head of HR, it makes me proud to be an employee at an organization that puts its people first.
---
---
HRE: What was the impetus for Ceridian recently expanding paid parental leave? And what has the response been like?
Tohyama: The impetus for expanding paid parental leave was largely listening and responding to our employees' needs. As an HR team, we are always trying to stay one step ahead of employee benefits, offering policies that will make life easier for our people. This policy was in the works for a while, and then the push for it was underscored through employee feedback.
We understand that taking care of employees and making sure they have what they need to thrive will ultimately result in happier employees and enhanced performance. It's a continual journey to evaluate the programs that aim to improve work life for our employees. A global policy for parental leave, inclusive of all individuals and all situations, was incredibly important to us. The response has been overwhelmingly positive, and from the get-go was universally supported by all leadership.
HRE: How is Ceridian enhancing its reliance on data to boost your attraction and retention strategies?
Tohyama: In our age of digital transformation, recruitment strategies are undergoing a revolution driven by investments in Artificial Intelligence (AI), analytics, and automation to meet the demands of a changing workforce. When it comes to attraction, candidate sourcing and screening is an area where Ceridian technology has boosted our capabilities. Leveraging data and AI, we shortlist and screen top candidates through a pre-determined series of questions, driving value through increased efficiency, immediacy, and informed decision-making.
---
---
Engagement survey data is incredibly important when it comes to attraction and retention. Hearing both the good and the bad, and understanding what's working and what's not working, is critical for both recruitment and retention. To make improvements in any function of the business, we need to understand where improvements can be made, and we need to hear this from our people at every level of the organization. Using data to get ahead of talent planning, succession planning, and flight risk is a key priority for us.
HRE: If you hadn't gone into HR, where do you think your career would have taken you?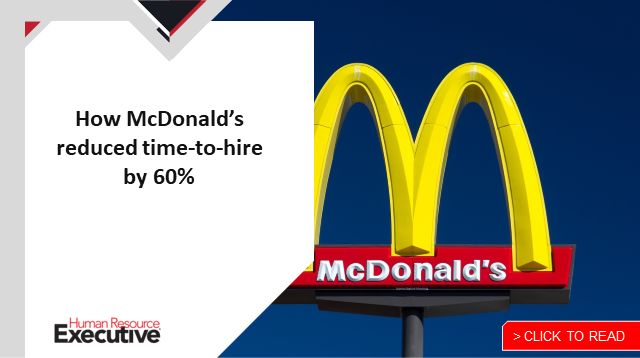 Tohyama: As a people person with a strong interest in human nature, I really do love HR. However, if I hadn't gone into HR, it's possible my career would have taken me into archaeology! I would love to be elbow-deep in the dirt digging up the past. While HR and archaeology are so different in practice, to me, the fascination with human nature and history ties in with both fields. The root of both professions is human understanding, history and culture.
Throughout my life, I have been fortunate to travel a lot, building up a curiosity and commitment to understanding other cultures and a country's history—I truly believe that understanding culture and history from unfamiliar places is a strong foundation for any career.
The post How a global perspective helped this CHRO tackle COVID challenges appeared first on HR Executive.