As the new CHRO of Breakthru Beverage Group, Stephanie Soto brings a lot to the role: HR positions going back more than 25 years, leadership experience at large organizations like Bell Helicopter Textron and United National Foods, an undergrad degree in HR from Syracuse University and a certificate from the CHRO Program in the Wharton Executive Education division of Penn. Not to mention, she's an employment lawyer.
Above all, however, Soto wants the workforce and stakeholders of Breakthru—a leading beverage distributor in the U.S. and Canada—to know one thing about her: She leads with a people-first mindset.
Empathy is core to her approach to HR, Soto says, and extends to how she is overseeing everything from employee development to DE&I for the 7,500-person workforce. She recently spoke to HRE about how she is bringing that goal to fruition at Breakthru.
HRE: Why did you make the pivot from law to HR?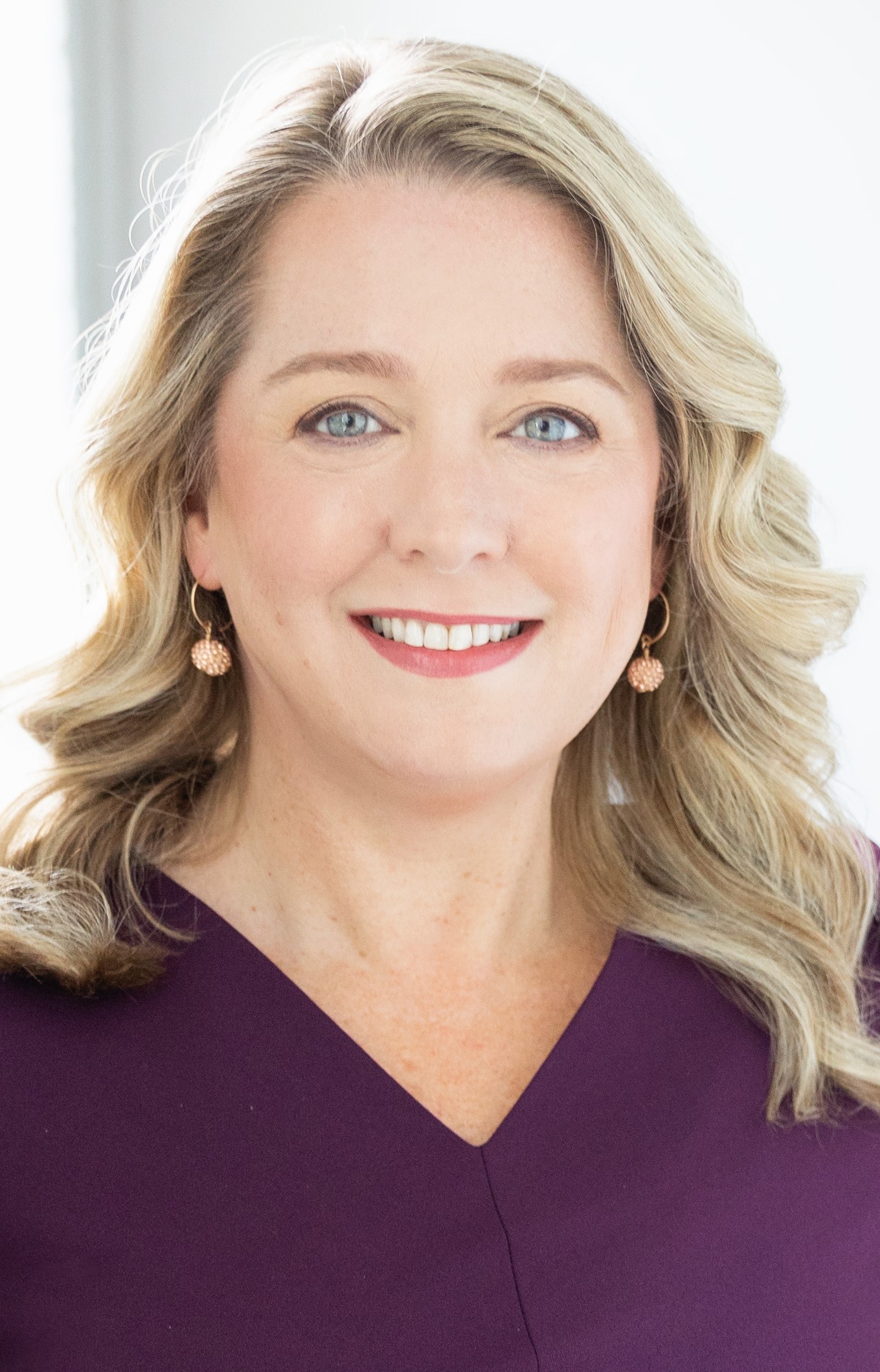 Soto: I'm an HR person who went to law school; some lawyers move into HR but I started my career with an HR degree from Syracuse University and went straight into the workforce from there. I had a really fantastic career discussion with a leader I worked for and he talked to me about my future, my passions and he suggested I go to law school. I was fascinated with how the workplace is governed and so he encouraged me. I didn't know you could go to law school at night so I started looking into it, I took the LSATs and did well, applied to law school and got in. I took it one little step at a time. I graduated, passed two bar exams and went into a corporate employment law role and, since then, I've gone back and forth between HR and legal responsibilities. As my career has progressed, I've really understood my passion to be that people are at the heart of everything we do—that associate-enabled culture enables success. Without that, nothing can be successful. So, that passion led me back to HR and that's where I've been for the last several years.
---
---
HRE: How do you think your legal background will influence your approach to the CHRO role?
Soto: There are so many legal issues in HR work, so it's always an asset to have a deep understanding of compliance. I've always found my legal experience has helped me get to yes when problem-solving. HR plays a central role in identifying compliance pitfalls and sometimes that leads to giving a "no" answer more often than business leaders would like to hear. It comes from a good place: We want to minimize risk to the company. But that's too much for any one person to know, and it feels more compliant to say "no" if you don't understand the nuances of regulations. Compliance can be a conversation stopper. But with a legal background, I know more of the right questions to ask and have the ability to think creatively as we problem-solve, while still holding us to the highest ethical standards—all to help us get to "yes." When you can solve problems more effectively and efficiently, you can spend more time on the things you're super passionate about, which for me, is developing forward-thinking, innovative, people-driven strategies and solutions.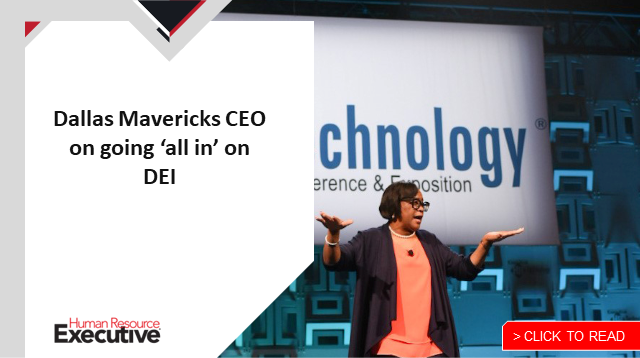 HRE: How do you plan to evolve Breakthru Beverage's approach to diversity, equity and inclusion?
Soto: In joining Breakthru, diversity, equity and inclusion is at the very top of the agenda for me. I'm super impressed with all the work that has been done to date. Breakthru offers four associate resource groups—for women, Black, Hispanic/Latinx and the LGBTQ+ communities—and these have provided associates and allies opportunities to connect to drive change at the company. Nothing is more foundational to the associate experience at work than feeling safe and respected in a place where you can bring your full self to work. Everything else we do to position ourselves to be a great place to work is built on that foundation. That said, there are always opportunities to improve diversity and that's a growth area I plan to dive into and a focus across the company. One opportunity, like most companies, is to achieve greater representation across all forms of diversity. We know that diverse organizations are more innovative, more successful and, ultimately, that benefits performance at the organization. We need a workforce that reflects the markets we serve, the consumers, the customers, the suppliers—we want to empower all people to deliver a great experience for our customers every day. If we do that, they will thrive, our customers will thrive and we will thrive.
HRE: Has the pandemic impacted how you personally think about the role of HR in an organization?
Soto: I could not be prouder to be a part of the HR profession through these past years as we've lived through the pandemic. HR teams across all industries, all companies, have been called in to confront this challenge head-on, and they have worked tirelessly to keep people safe while navigating very complex business and regulatory challenges, and safety and compliance challenges. With all of that, I think HR has been able to bring to the forefront that companies need to lead with empathy. We used our technical expertise to navigate super-complex situations but did so with empathy; that was so important for organizations to navigate through this time.
For HR teams going forward, there is a new level of scope and complexity with respect to HR work. The pandemic showed everyone, including HR, how critical our roles truly are. HR is more than just policies and paperwork; we bring a strategic perspective and an ability to view business challenges through the lens of people. All of that work has made us more nimble as people and as organizations.
---
---
HRE: What is your advice to HR professionals striving to reach the C-suite?
Soto: Follow your passion. This job is not easy; it's fast-paced and can be intense. But doing what you love can be really fulfilling. And there are so many areas within HR, so I would tell early-career folks to try new things. Sign up for projects. Work on cross-function assignments. Even take a lateral move. The better you know the adjacent areas of HR, the more well-rounded you can be and the more prepared you are for the CHRO role. That's something that, here at Breakthru, we encourage people to do: Explore new opportunities at every stage of your career. We look at the associate lifecycle, from the very first touchpoint as a candidate through what's hopefully a long and prosperous career, and look at every stage as an opportunity for employees to grow and learn and do more, and we encourage people to meet their highest potential.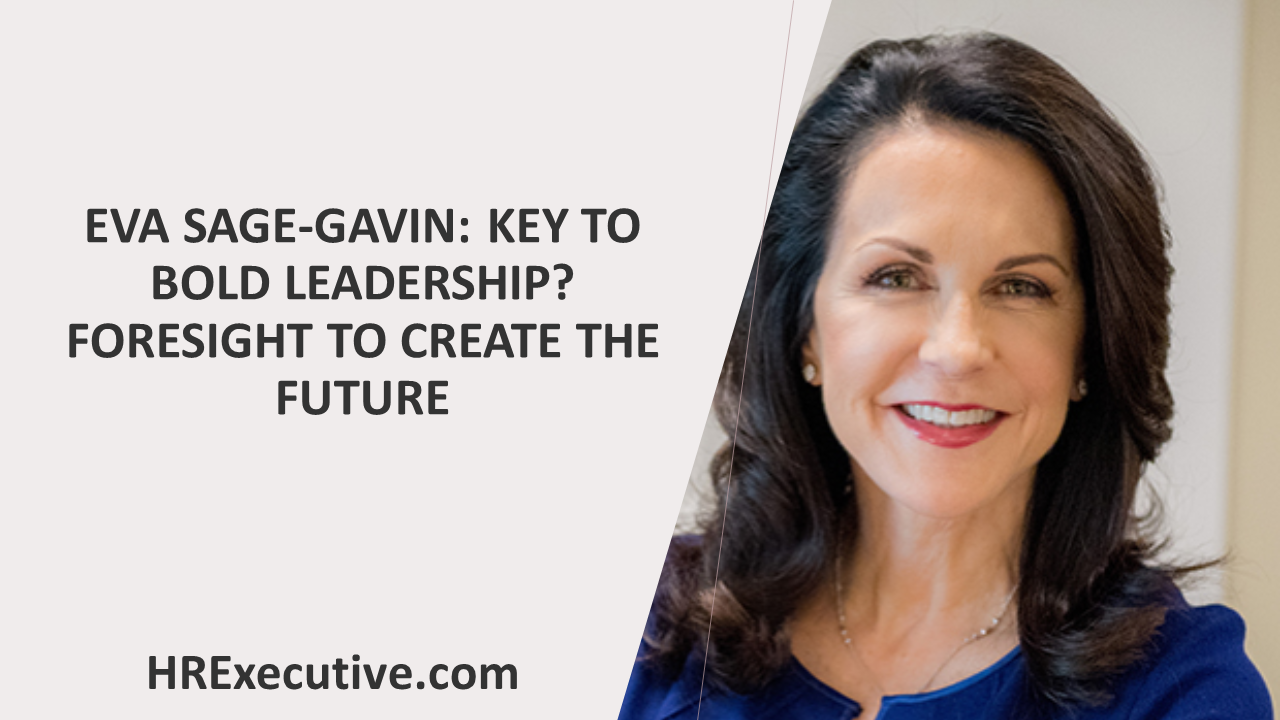 For me, that encouragement has been essential throughout my career. I've been super-fortunate to work for great leaders and to have mentors and champions along the way who have encouraged me to think big about my career and maximize my potential. So, I like to approach my work trying to pay that forward to others.
HRE: What are some of the factors in your personal life that most influence how you approach your HR leadership role?
Soto: I'm family first always. Family is most important to me. I love what I do, and I get tremendous personal fulfillment from work but, like most people, I work to provide for my family. I always try to remember that as I think about the people across our business, in every role. I feel responsible not just for the people we employ but for their families, and I want to contribute to creating an environment where people want to come to work every day and feel pride in their work and their ability to provide for their families. I spend a lot of time with the people in our distribution center to our corporate office, and I listen to their life stories and why they chose to work for Breakthru. I carry that with me, and it helps me do my job better. It reminds me to lead with empathy and people first.
The post How a legal mindset and drive for empathy work together for this CHRO appeared first on HR Executive.