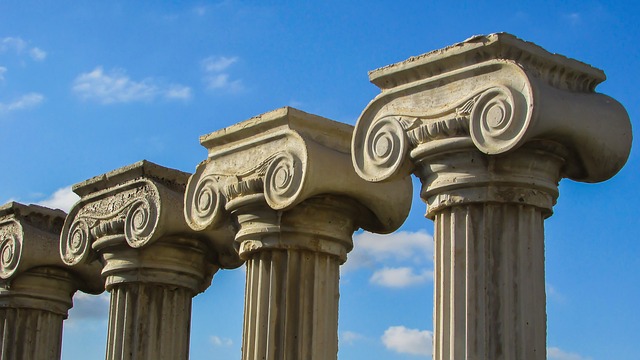 I recently spent a weekend with a handful of really special people with whom I spent the better part of 18 years starting, building and ultimately selling The Medicus Firm. We reminisced about the crazy things that happened, the people we worked with, the fun times and the scary ones. The experience was similar to looking back on my teens, wondering how we even survived.
The journey began during a tumultuous time in 2001, launching the day after 9/11. My business partner, Bob Collins, and I had been working on the launch of a boutique executive search firm for a few weeks. When the towers came down, we pivoted to the industry we felt would be most stable and the business we knew best: permanent, retained physician placement.
At its peak under our leadership, The Medicus Firm had over 100 internal employees and was generating $5 million in EBITDA. There were four primary (and universally applicable) pillars on which we built the business from two guys and a dream to something special.
1. It's all about the people. In our business, our primary assets went home every night and we were keen on getting them back in the morning. We worked to avoid the revolving door of talented people which was common in the industry. To accomplish this, we focused relentlessly on employee engagement by treating people fairly, by putting their needs ahead of our own and by working tirelessly to create a fun and rewarding work experience for everyone. This doesn't mean everyone got stickers and participation trophies just for showing up; our expectations were high. We knew that the work we did was extremely difficult, we didn't think the office environment had to be. Our approach was programmatic, detailed, perpetual and included spouses and significant others. Properly honed, employee engagement is a strategic advantage.
PREMIUM CONTENT: The Global Gig Economy
2. The client is the main event. Your business doesn't exist without clients. Create systems that provide insight into the client experience. Someone in the business once told me that they didn't have any "client issues." I told them that every company has some client issues, they just weren't looking hard enough to find them. In order to grow, you must seek out service failures to create training opportunities and to increase client retention. Unnecessary client churn is a growth-killer.
3. Create a framework for growth. Many staffing businesses stagnate because the founders become a bottleneck. Whether due to pride, insecurity or lack of trust in employees, failing to allow others to grow beyond the shadow of the founder is, unfortunately, a quite common mistake that is kryptonite for growth. We memorialized our values, processes, expectations, meeting rhythm, reporting and KPIs and focused on developing and growing leaders. We actively chased, and then embraced, the scary feeling of the business growing past us.
4. Share the vision. Whether the plan is to sell the business or grow the business to be "X" big or whatever else you are chasing, a successful executive must create a reason for excellent employees to stay when leaving seems easier. Shared vision is the glue that keeps people with the business during tough times, of which there will be plenty. Regular feedback connected to the vision (think signage, T-shirts and celebrations) are all part of the journey and there should be something in it for everyone as milestones are reached. Expecting employees to come in day after day, chasing a paycheck, because "it's their job" is a surefire way to increase turnover and cripple the business' growth. Paint the vision so much that even you get sick of talking about it.
Other initiatives and campaigns will come and go as you grow your business, depending on changing conditions on the ground. These four pillars, however, are the foundation on which your staffing business is built and should always remain at the forefront of your mind. Growing a staffing business is hard and sometimes scary but you can do it with the proper focus.