Date & Time: Tuesday, July 25, 2023 at 1:00 pm ET
Speakers:
Stacey Harris, Chief Research Officer, Managing Partner, Sapient Insights Group
Sponsored by: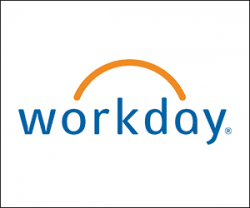 Description:
Our world has changed. Global talent shortages, redefined work models, and rapid innovation has resulted in an increasingly complex and dynamic business environment in which organizations of all sizes struggle to navigate and keep pace. The need for adaptive workforces with ever-evolving skill sets and systems flexible enough to support them are common topics being discussed in boardrooms worldwide, and HR and Payroll are key to that conversation.
Join Stacey Harris, Chief Research Officer for Sapient Insights Group, and her guests for an in-depth conversation on what it really takes to achieve results through an outcome-focused approach to HR. We will discuss the practical and research-backed steps involved in shifting the methods, mindset, and metrics needed to become a Strategic HR function.
Key Takeaways:
The power of leveraging Core HR and Payroll practices to a strategic level
Ways to best use workforce planning data and visual analysis to achieve actionable business results.
How to increase HR's capability to manage change, and elevate their impact
The post Mastering Outcomes: A New Leadership Model for Strategic HR and Payroll appeared first on HR Executive.