The pressures of this pandemic have clearly led to an increase in mental health concerns. The magnitude of that increase, however, has been quite large. A recent poll of 2,000 respondents in the United Kingdom found that an incredible 74% report their mental health has been negatively impacted because of the pandemic.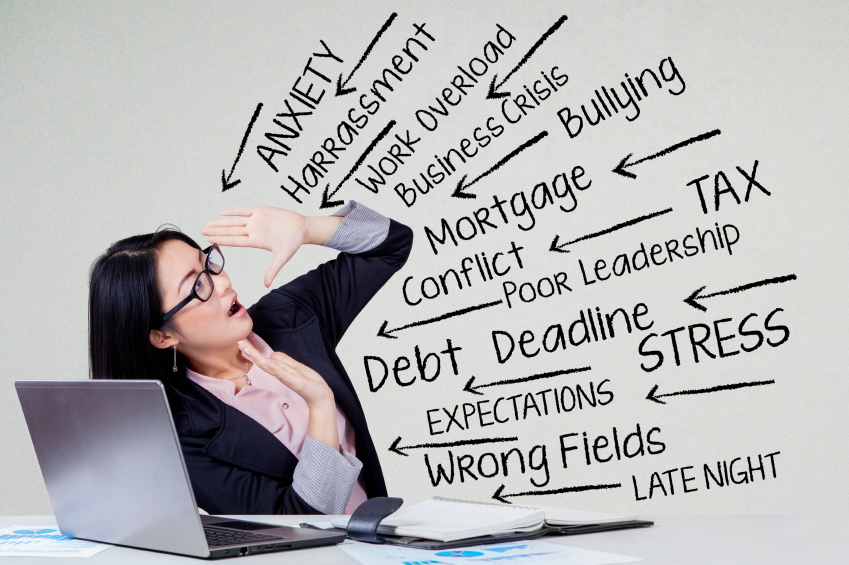 The "Mental Health Index," conducted by Morneau Shepell, found that some groups were more negatively impacted than others. Specifically, the recently unemployed, younger people, and women reported the highest levels of stress.
The Ability to Cope
High stress impacts mental health issues in many different ways. Some are more easily able to brook higher levels of stress, while others might find the additional stress pushes them over the edge. Of the 97% who indicated they had experienced personal disruption during the pandemic, 42% said they would be able to cope with that disruption. However, a significant 32% indicated they were not sure if they would be able to cope.
Those who said they were unsure about their ability to cope were asked additional questions, including whether they had experienced a very negative impact or crisis. Just under half (44%) said they had.
The researchers maintain a mental health benchmark to help make sense of their findings. Under ordinary circumstances, the benchmark is 75. Since April, however, that number has slipped to 61. Morneau Shepell indicates that that 14-point drop has not been found previously for as long as the researchers have been collecting data.
Specific Mental Health Impact
When measured against the benchmarks, this report found that the impact on mental health and mental health factors are concerning. The concerns and ability to cope have declined significantly. Here is a list of concerns and the number of points by which they have declined against the benchmark:
| | |
| --- | --- |
| Concern | Points of Decline |
| Depression | 17.7 |
| Anxiety | 17.3 |
| Optimism | 16.4 |
| Work Productivity | 13.6 |
| Isolation | 13.0 |
Who Was Impacted the Most?
Those who were employed within the previous 6 months but are not currently, those who identify as female, those with 2 or more children, and those between 40 and 49 years of age reported the largest increases in stress. Similarly, households with incomes between £60,000 and £100,000 (approximately $74,000–$123,000) per annum experienced the greatest increase in stress in April compared with other income groups.
Specific Concerns
There are many ways the epidemic has created stress. The index sought to understand which fears were shared the most. Respondents' most serious concerns were:
Fear of losing a loved one (53%);
Getting ill with COVID-19 (42%);
The financial impact of the pandemic (41%);
Uncertainty around how the virus will impact family and relationships (29%); and
Fear of dying from COVID-19 (27%).
The encouraging aspect of the human spirit can be found in these fears. So many more were concerned with the lives of their loved ones than their own lives. It is that noble spirit that will be required for us all to get through this intact.
An Ongoing Index
Morneau Shepell will be publishing the "Mental Health Index" on a monthly basis going forward. It will assess changes in mental health and the issues that Britons, and other people from Canada, Australia, and the United States, are most anxious about as the situation and outlook evolve during and after the pandemic. You can learn more here.
The post Pandemic Causes Major Mental Health Concerns appeared first on HR Daily Advisor.