As soon as our teams are ready to transition back to a closer-to-normal routine, many organizations will be considering how to start recruiting again. The primary method of recruiting is posting a job on various online locations. But this isn't the only option. Let's take a look at other methods and review some pros and cons of publicly posting a job.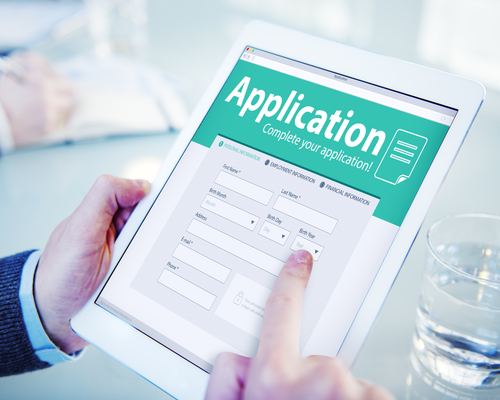 Options to Recruit for an Open Position
Here are some options for recruiting to fill a position:
Public posting (typically utilizing online job boards and/or social media, etc.)
Recruiting specific people (aka headhunting or finding passive candidates)
Referral program only (usually done internally, with existing employees referring others)
Posting only on the employer webpage, not on separate public sites
Internal posting only, not public
While this list isn't exhaustive, the point is that posting a job publicly is not the only method for filling a vacancy. There are several other options employers may use, or they could use a combination of these options for different vacancies.
Pros of Using a Public Job Posting
Here are some benefits of using a public job posting:
Publicly posting a job is likely to get a high volume of applicants if that is desirable.
Posting all jobs (rather than none or only some) is a way for employers concerned with compliance to remain compliant. Here are some examples of employers that may need to do this for compliance purposes:

Federal contractors subject to the Vietnam Era Veterans Readjustment Assistance Act (VEVRAA) must post jobs to meet their affirmative action plan needs.
Any other employer that has an affirmative action plan that needs to meet those requirements.
Any employer subject to a collective bargaining agreement needs to meet whatever terms are outlined in that agreement, which may include specifics about how jobs are posted.
Some government agencies also have the requirement to publicly post jobs.

Posting all jobs is a method most likely to avoid the appearance of discriminatory practices or favoritism at this stage of the process.
Posting a job gives existing employees a chance to express interest in a position that may not have been previously known. (This is valid for either internal or public postings.)
Posting jobs publicly may be cheaper and faster in many cases than paying to headhunt.
Cons of Using a Public Job Posting
Here are some potential downsides to using public job postings:
There may be a high volume of unqualified applicants to weed out. This could significantly impact costs, as it may result in many candidates to review, which may take a lot of time.
Volume does not always equal quality. Posting to get a high volume of job applicants doesn't guarantee the applicants will have the necessary qualifications. In other words, it could lengthen the process without improving the quality. It's possible to have a wealth of applicants and still not find someone ideally suited for the role.
Having more applicants means more applicant paperwork must be kept for any organization required to keep this.
What has your experience been? Do you always use public job postings for all vacancies? Why or why not?
Bridget Miller is a business consultant with a specialized MBA in International Economics and Management, which provides a unique perspective on business challenges. She's been working in the corporate world for over 15 years, with experience across multiple diverse departments including HR, sales, marketing, IT, commercial development, and training.
The post Pros and Cons of Posting All Jobs appeared first on HR Daily Advisor.