Date & Time: Wednesday, June 29, 2022 2:00 pm ET
Speaker:
Teresa Preister PHR, SHRM-CP, Insights Analyst, Quantum Workplace
Sponsored by: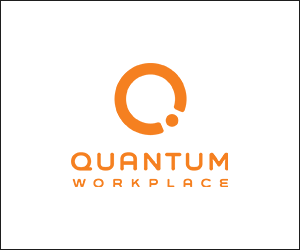 Description: 
Culture is more than a culture statement. It is the action taken that shapes the employee experience in a positive or a negative way. So how do you bridge the gap between what you think your culture is versus what your employees are actually saying to better the employee experience and drive business success?
Hear from Senior Insights Analyst, Teresa Preister, as she shares new insights from Quantum Workplace's organizational culture research and unpacks how HR leaders should use employee listening to build a culture people want to work for. Then, hear how a customer used Quantum Workplace to help listen, understand and act on building a better employee experience.
Key Takeaways:
Insights into what organizational culture is
What matters most to employees when it comes to culture
How to leverage employee listening to improve culture
The post Rethinking culture: Leveraging employee listening to shift your approach appeared first on HR Executive.