HR technology solutions provider SAP plans to upskill 2 million people worldwide by 2025 by providing tech learning and certification to underrepresented and underserved populations in the field of IT―and it's free of charge.
SAP announced this week that it will partner with online learning platform provider Coursera to deliver aspiring developers free learning and development courses, offer up to 10,000 free certifications in IT disciplines and provide career advice for jobs that operate within the SAP HR ecosystem. This offering is available to anyone and is not limited to SAP clients.
New products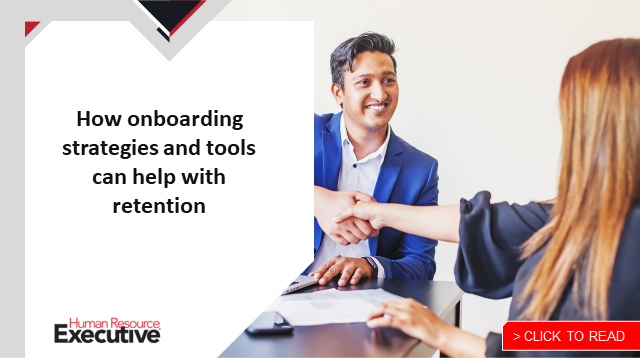 AI-powered recruiting and talent acquisition provider HiringSolved unveiled a new feature, Candidate-to-Job Matching. The tool uses natural language processing to search a candidate's experience, resume and more to highlight the best roles for them on their HiringSolved profile. It then provides each candidate with a rating of up to five stars. "Candidate-to-Job Matching removes institutional knowledge and experience roadblocks, enabling recruiters to feel confident in knowing how a candidate ranks for a role and why. In turn, recruiting teams are able to maximize data, make the candidate experience more of a priority and speed up placements," Dave Barthel, executive vice president of sales and marketing, said in a news release.
---
Registration is open for the HR Tech Virtual Conference from Feb. 28 to March 2. Register here.
The post SAP delivers free upskilling, aims to up underrepresented in tech jobs appeared first on HR Executive.