Date & Time: Tuesday, July 26, 2022 2:00 pm ET
Speakers:
Mary Faulkner, Principal, IA
Kimberly Carroll, Managing Principal, IA
Sponsored by: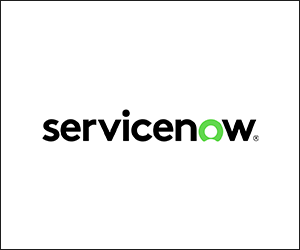 Description:
It's undeniable that culture affects change within an organization. By understanding the difference between driving behavior and shifting the corporate culture we can more effectively address the cause of pain points within a process and make effective change. After supporting transformations for numerous organizations, Kimberly Carroll and Mary Faulkner will share their insights about the collision between "culture" and "behavior" – why you can (and should) separate behavior discussions from your overall culture, and how you address behavior to accelerate and support change management efforts.
Through stories, examples, and quite a few lessons learned, Kimberly and Mary will leave you with the following takeaways:
How to define culture and behavior within the context of overall transformation
The best way to identify behaviors that impede process optimization
Ways to talk about behavior in a way that encourages the "bad actors" to change their ways
Suggestions for holding all parties accountable
The post Stop blaming your culture: Addressing behavior change in process optimization appeared first on HR Executive.