Small business owners are a little bit safer today as a telemarketing fraudster who targeted small businesses has been sentenced to over six years in prison.
Las Vegas resident Michael Jones was sentenced by U.S. District Judge Kent J. Dawson to a total of 78 months in prison, followed by another five years of supervised release. Jones was convicted of defrauding hundreds of small business owners – with many of them considered elderly – to the tune of $12 million.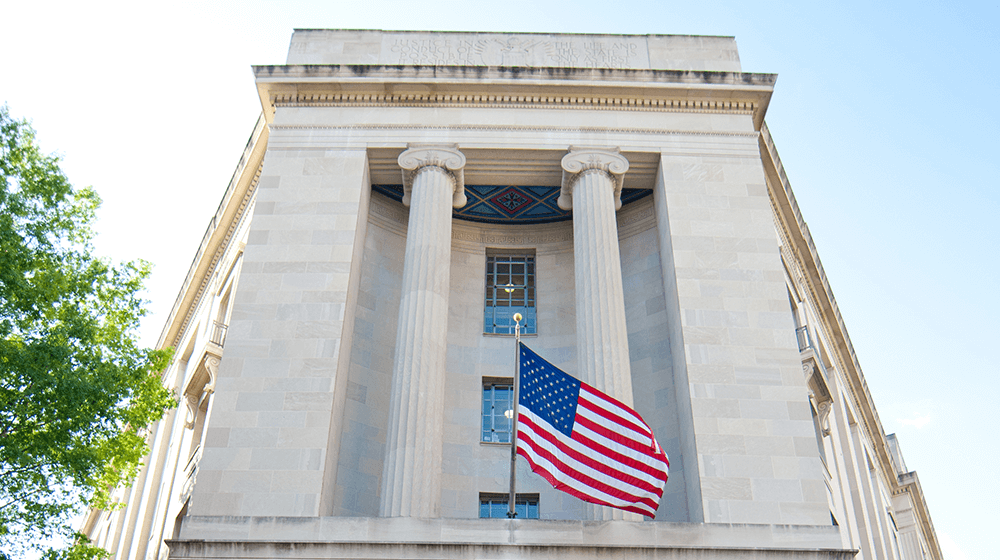 Restitution and Forfeiture
43-year old Jones pleaded guilty to 10 counts of wire fraud, as well as two counts of conspiracy to commit mail fraud and wire fraud. His sentencing also contained an order to pay restitution of around $11.5 million to the victims, and a forfeiture money judgment of close to $8 million.
Telemarketing Scheme Exposed
A statement on the Department of Justice website explained: "According to court documents, from October 2009 to February 2014, Jones and his co-defendants convinced more than 2,100 small business owners to pay [a collective total of] nearly $12 million for what Jones and his co-defendants described as advance fees to fund expenses to apply for supposed government, private and charitable grants for the victims' businesses.
"Following a script, Jones and others would falsely tell the victims that government, private and charitable organizations would provide grants to them regardless of the type of business they operated, but the victim first needed to pay thousands of dollars in fees to access those grants. Jones and his co-defendants induced the small business owners to give them money in exchange for services that were never provided. The scheme functioned solely to enrich Jones and his co-defendants."
FBI Foil Telemarketing Trickster
Following an investigation by the FBI, Assistant U.S. Attorney Dan Cowhig successfully prosecuted the case. The recent announcement of the sentencing was made by the United States Attorney Jason M. Frierson for the District of Nevada and Special Agent in Charge Spencer L. Evans for the FBI.
Image: Depositphotos
This article, "Fraudulent Telemarketer Who Targeted Small Businesses Sentenced to Prison" was first published on Small Business Trends