Date & Time: Tuesday, September 27, 2022 2:00 pm ET
Speakers:
Bree Schmitt-Falder, Recognition Consultant, Awardco
Courtney Foley, HR Director, Vineyard Vines
Sponsored by: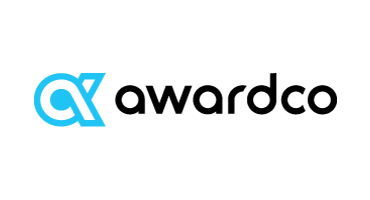 Description:
There's a lot of general anxiety in the world and in the workplace lately. Recession fears, inflation, overseas conflicts, layoffs, the housing market, and everything in between have us all a little rattled—and employees are feeling more burnt out than ever. How can we support our people from their first contact with the organization all the way to their last? How can we make the journey valuable, productive, and even fulfilling in times like this? Join us as we chat about making milestones more meaningful, how to make your holiday celebrations more than just a party, and most of all: how to keep your employees from burning out. In this webinar you will learn:
The key characteristics of the five step employee journey
The importance of celebrating milestones—and how to make them truly meaningful
How to make holiday celebrations more powerful than ever
The best qualities a leader can have to help address employee burnout
The post The Employee Journey: How Employee Milestones, Holiday Celebrations, and Recognition Address Burnout appeared first on HR Executive.