Date & Time: Thursday, April 20, 2023 at 2:00 pm ET
Speakers:
Josh Bersin, CEO and Global Analyst, The Josh Bersin Company
Kathi Enderes, SVP Research and Global Analyst, The Josh Bersin Company
Sponsored by: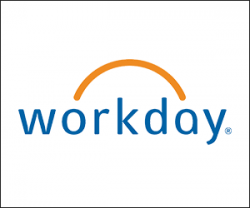 Description:
In this research-based presentation, Josh Bersin and Kathi Enderes from The Josh Bersin Company will give a preview of a year-long, groundbreaking study on Pay and Benefits, and how organizations can maximize their Total Rewards investment to drive employee engagement, retention, and talent mobility for organizational performance.
You'll learn about topics like pay-for-performance, the 4-day-work week, workplace and schedule flexibility, pay equity, recognition, the importance of strategy and communication, and new ways to optimize the ever-increasing benefits spend for productivity and performance.
The post The New World of Total Rewards appeared first on HR Executive.