In today's rapidly evolving business landscape, organizations are continually seeking ways to attract and retain top talent, foster engagement and productivity, adapt to disruptions, and drive sustainable growth.
However, traditional approaches to employee experience, organizational design and talent management are no longer sufficient. At our recent conference, Irresistible, we brought together 450 HR and talent leaders from around the world for three days to explore what it means to be "irresistible by design" in the age of AI.
The transformative power of AI
Generative AI has become a reality, providing capabilities that were once unimaginable to enhance our own skills, experience and knowledge. According to McKinsey, generative AI has the potential to contribute $2.6 trillion to $4.4 trillion annually across 63 use cases, which is a significant impact considering the GDP of the UK was $3.1 trillion in 2021.
This increase in AI's potential impact by 15-40 percent is substantial. For instance, imagine the speed at which a customer service representative can solve a customer's problem, the valuable insights a sales executive can quickly gather about a prospect's needs, the efficiency a software engineer can achieve in generating code, or the simplified process of developing new drugs.
But these new technologies alone cannot drive meaningful change. Companies must go beyond adopting AI and focus on designing innovative people-related solutions, models and ways of working to fully harness the productivity impact of AI. And HR is at the heart of this.
Designing for organizational ingenuity
Creating an organization that is truly irresistible and built for long-term success requires a comprehensive strategy with five key components, all centered around fostering "organizational ingenuity." These components were thoroughly explored at our conference, and we showcased tangible examples from some of the world's most enduring, successful companies.
Design the adaptive organization and agile work models.
In a world where employees have access to vast amounts of information and insights, organizations need to reevaluate their traditional structures and job models. The traditional hierarchical organizational design is ill-suited for the creativity and innovation demanded by the post-industrial era. Our organization design definitive guide shows that hierarchies and legacy job models matter less than you think.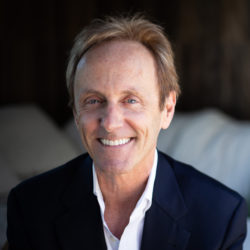 Instead, the focus should be on clearly defining accountabilities, identifying success criteria and rewarding accordingly. For example, large hospital systems including Providence and Mercy Health are reimagining work models and jobs by leveraging AI-based scheduling and patient flow indicators to support nurses and alleviate pressure on the clinical sector.
Similarly, companies like Mastercard, MetLife, Novartis and Schneider Electric are utilizing AI-powered, skills-based talent marketplaces to unlock the untapped potential of their workforce for cross-functional projects, resulting in significant cost savings and groundbreaking innovations.
Design performance and rewards systems for equity.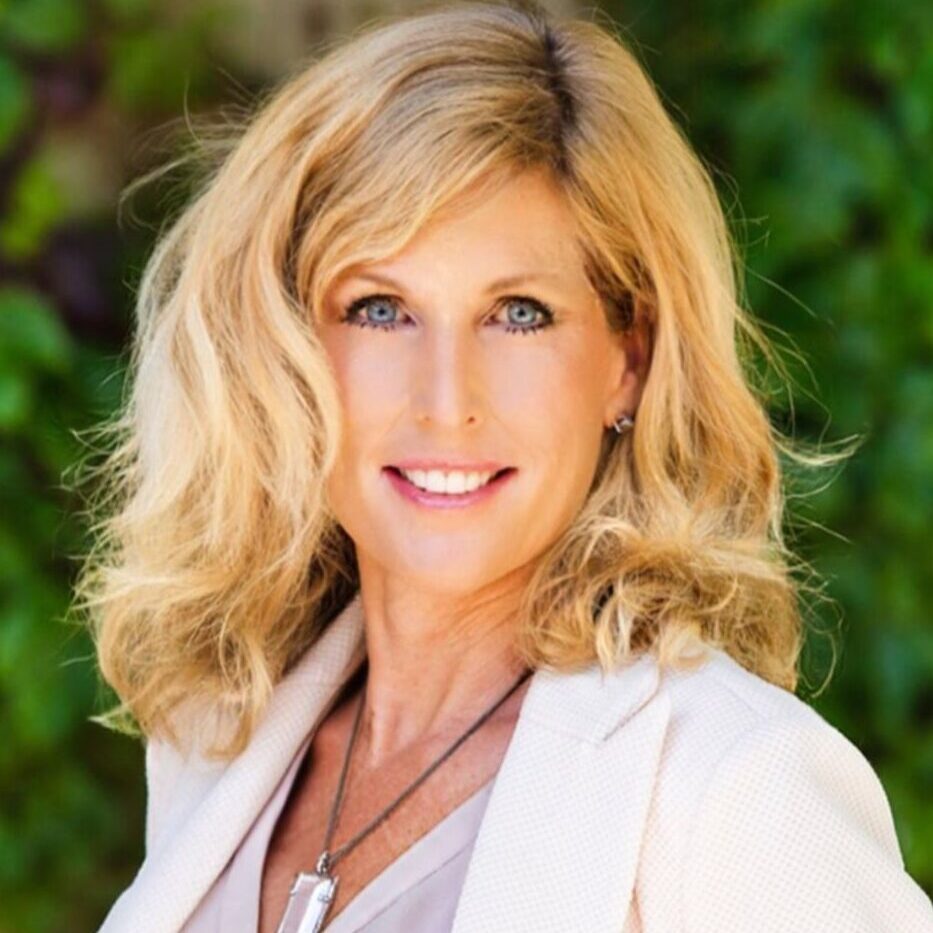 Operationalizing accountability and rewards entails rethinking goals, objectives, key results (OKRs), performance management and Total Rewards. New pay equity regulations force companies to bring outdated rewards systems into the 21st century, yet most are not ready. Rather than merely conducting one-off pay equity audits, organizations must design their rewards philosophy around what truly matters, define what equity means for the company and align all talent programs accordingly.
Tech giant SAP set an example for companies around the globe, completely revamping its rewards programs with a philosophy of "equity first" (Josh Bersin Company members can read the full case study we just published). Electric vehicle manufacturer Rivian overhauled its performance management process, "Recharge", to provide clarity of purpose, role and assessment, to "design for the highest common denominator", as CEO RJ Scaringe put it.
Design an exceptional employee experience with trust, transparency and inclusion.
In today's challenging business climate, many CEOs are primarily focused on productivity and output, pushing for a return to the office and resorting to financially driven layoffs. However, as talent becomes increasingly scarce, a new approach to people and culture is imperative.
Addressing hybrid work challenges, designing work in innovative ways and supporting the demand to "do more with less" all hinge on listening to employees and fostering an environment of trust and belonging. Companies like Cedar-Sinai and Wincome Hospitality tap into the passion and motivation of their deskless workforce to shape a better future of work. Similarly, Liberty Mutual and Heineken prioritize designing experiences that foster "people sustainability," aligning with their ESG goals and promoting equity and belonging.
Design a skills-based organization prepared for the future.
AI and industry transformation have elevated the priority of skills for most companies. Yet, our recent study on adaptive organizations reveals that progress in this area is lagging. Only one in five companies leverage skills in their recruitment processes, a mere 12% actively work on developing a skills taxonomy, and only 6% have implemented a real-time skills system.
To address this, organizations like BNY Mellon have embarked on a journey to prioritize skills, starting with operations and engineering. They employ "capability officers" from the business to define and maintain consistency in role, skill and competency requirements. Micron, Baker Hughes, USAA, Cisco and Shell are among the companies undergoing significant transformation and actively adopting a skills-based approach to talent management. This includes recruitment, retention, reskilling and redesigning their organizations around emerging skills critical to their industries.
Design a new operating system for the HR function: systemic HR.
In the era of AI, HR professionals have the opportunity to become super-human consultants, armed with access to valuable insights and data. However, they must focus on falling in love with the problem at hand, rather than rolling out functional solutions in isolation. By leveraging analytics and AI-driven data, HR can approach challenges by understanding the underlying business problems. Companies like Moderna, TomTom, LEGO and LinkedIn are breaking free from functional silos and reimagining a connected approach to HR.
While these strategies are not quick fixes and require considerable effort, the potential upside is immense. As Metlife CHRO Susan Podlogar aptly put it, "It's one of the most beautiful times to be in HR."
---
For more, tune in to our upcoming HRE webinar "Irresistible by Design" at 11 a.m. PST/2 p.m. EST on July 27 and read "Irresistible" to dive deeper into these principles. Join the Josh Bersin Academy for our new organization design superclass and many other programs.
The post Irresistible by design: How HR can unleash "organizational ingenuity" appeared first on HR Executive.