The past year has been a hot one for employees' job prospects: Unemployment has been low and employee turnover has been high, in a phenomenon dubbed the Great Resignation.
But as inflation has continued on an upward trajectory for months—hitting a 40-year-high of a 9.1% increase year-over-year in June—fears of a recession are running high. As a result, layoffs are becoming more common than they have in months, and job confidence is taking a dive.
Accelerating layoffs and fears of an upcoming recession are causing employee anxiety about job security, new data finds. According to Lemon.io, a marketplace of vetted software developers, searches for "Will I lose my job in a recession?" are up a staggering 9,900% in the last 12 months. Other data from marketing platform Conductor, which analyzed Google search volume on layoffs, found that in July, more than 40,500 people were searching "tech layoffs," compared to 480 last year, and the search term has increased in frequency by 3,015% in the past few months.
But despite such heightened anxiety in job confidence, alongside some reported layoffs, many HR experts are still reporting continued turnover, with many boosting salaries and benefits as a result.
The dichotomy of the economic uncertainty—where companies are both laying people off and trying to hold onto workers as they experience high turnover—is apparent in a new PricewaterhouseCoopers survey. The consulting firm finds that of 700 U.S. executives polled, half of them say they might reduce headcount, 52% have implemented hiring freezes and 44% are rescinding offers. At the same time, the vast majority (81% of respondents) say talent acquisition and retention presented either moderate or serious risks to companies.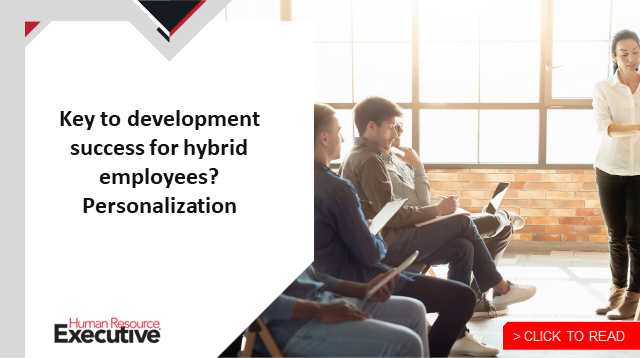 Employers are struggling with a "labor market paradox in terms of job openings and tight talent markets," Bhushan Sethi, joint global leader, people and organization at PwC, said on a media call discussing the report.
So what's going on, and what does it mean for HR leaders when it comes to communicating with employees in a confusing economic time?
"The economy is challenging, and employers have got to be smart," says Jeff Ostermann, chief people officer at Sweetwater, a music tech and instrument retailer. "They've got to think smartly about how they're managing their budgets and how they're thinking about headcount."
Agility, transparency and communication are among the biggest priorities right now, experts say. Keeping employees informed, and calm, about their jobs is important. Stress will only be exacerbated for employees if they are worried about their job security. And that will take a toll on productivity.
Ostermann says although many employers, like Sweetwater, are experiencing strong financials and have no plans for employee layoffs, it would be "unwise to ever make a promise or a commitment because you never know exactly what the future holds. But if you can really speak with authenticity—and hopefully you've built that credibility with your past actions—employees will have that trust, that when you stand up and say, 'Here's where things are at,' they will believe it."
Lemon.io CEO Aleksandr Volodarsky agrees, saying open-ended and frequent communication is key among HR leaders—and something that employees are counting on, especially as the last two-plus years have been full of trying times and ambiguity.
"Communicating effectively with employees is always important, regardless of circumstances, but especially so amid uncertainty over the future," he says. "Being transparent about the challenges the company is facing and how it intends to overcome them will reduce fears of redundancy and ensure workers are in the right headspace to weather the storm."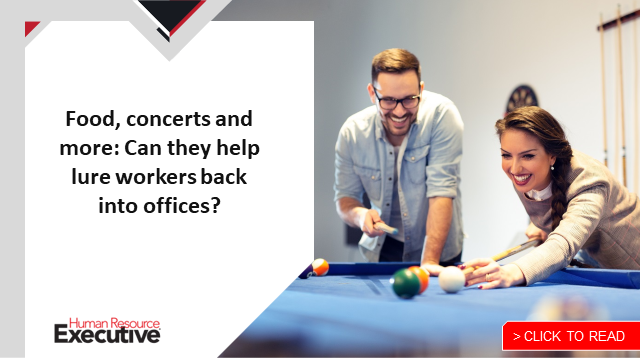 Volodarsky says that when Russia invaded Ukraine, for instance, job security concerns added to the mountain of fears the company's Ukrainian team faced. As a result, Lemon.io called a company-wide meeting and "spoke honestly about the situation to ensure workers were appropriately informed on the current, expected and worst-case scenarios," he says.
"While such conversations are never easy, offering transparency lets employees know where they stand and what they need to do to maintain their roles," he says. "These are challenging times for employers and employees alike, and I cannot stress enough how important a positive mindset and open communication is to workplace performance and, subsequently, a business's chances of survival."
Debbie Connelly, senior vice president and chief people officer at Hyland Software, an enterprise content services provider, says that her firm, like many companies, is still dealing with retention and recruitment challenges as many employees have their pick of choices right now. "To this point we have not encountered unease from our teams about potential recessionary impact," she says.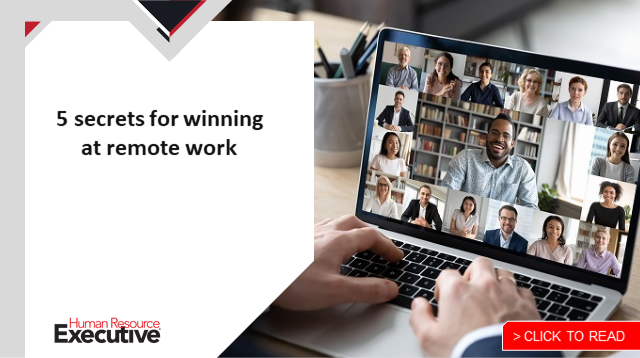 But the past few years have only reiterated that HR leaders need to regularly engage with employees over every issue—both good and bad.
"Company leaders and HR teams should, as always, strive for consistent engagement with their teams—engagement such as clear, transparent, consistent communication from the CEO or senior HR leaders giving employees a voice," she says. "That engagement should include leaders listening to employees' points of view and concerns—about potential recessionary impact, or employee culture matters, or return to work strategies, or recent current events like social unrest."
The post In a job market paradox, why HR leaders should focus on communication appeared first on HR Executive.