Date & Time: Thursday, August 31, 2023 at 2:00 pm ET
Speakers:
Geetika Arora Bhojak, Global Mental Health Lead, Accenture
Scott Domann, Chief People Officer, Calm
Sponsored by: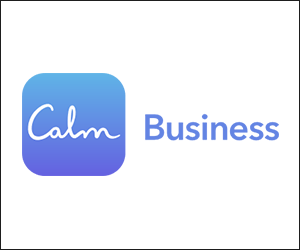 Description:
According to the Harvard Business Review, 85% of executives agree that it's important for organizations to make workplace mental health a priority–but only 27% say their organization actually does. In this current economic climate, how can employers prioritize different benefits and leverage innovative strategies to improve the mental health and well-being of their employees?
Join Accenture's Global Mental Health Lead and Calm's Chief People Officer as they discuss strategies for optimizing mental health benefits and building programs to support a mentally healthy workforce.
You'll learn:
● Strategies to maximize your benefits in the current economic climate
● A blueprint for workplace mental health benefits from leading organizations
● How Accenture is reshaping how organizations address mental health in the workplace
● How Accenture manages stress, burnout, & anxiety among its global workforce of 700k employees
The post How Accenture is Reshaping Mental Health Support in the Workplace appeared first on HR Executive.