Date & Time: Wednesday July 26, 2023 at 2:00 pm ET
Sponsored by: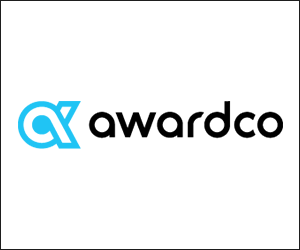 Description:
Leaders have a key role to play in improving employee engagement, but it can be difficult to prioritize when there are many other challenges leaders face every day. The increasing transactional nature of work in recent years has led to a shift in how engagement is addressed—so much so that the very idea of engagement is both applauded and disregarded at the same time. Join us and participate in a discussion on the role of leadership in improving employee engagement, how you can get leaders in your organization not only to agree but to fully support a more comprehensive total rewards strategy, and how the changing nature of total rewards impacts the way you engage your employees.
The post You Are the Key: Leadership, Engagement, and the Changing Nature of Total Rewards appeared first on HR Executive.