In light of Roe v. Wade getting overturned by the Supreme Court last month, many employers are thinking about their next move, with new data indicating company expansion of abortion benefits may be on the horizon.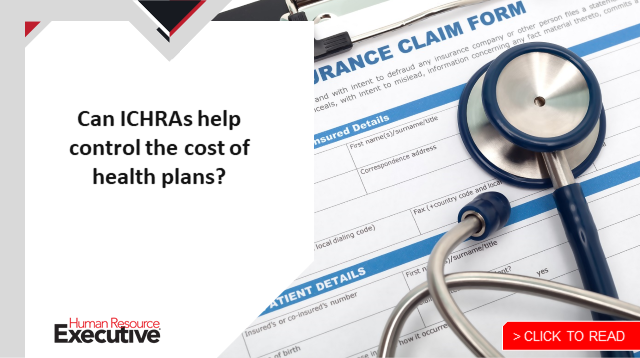 A survey of 1,250 HR managers and business owners from Resume Builder finds even more employer interest in expanding abortion services for employees: 52% of businesses told the HR services firm they will cover employee travel for an abortion, while an additional 28% are considering a similar policy.
The U.S. Supreme Court's reversal of the landmark 1973 ruling ends the federal protections that ensured the rights of women to terminate a pregnancy, and it allows each state to put its own regulations in place. It's expected that about half of states will ban abortion. As a result of the decision, many employees will lose their ability to get the service and employers are left deciding whether and, if so, how they want to help.
A handful of large employers have sent employees messages of support and announced new or updated benefits to help employees access abortions. After the Supreme Court decision was announced on June 24, a number of the country's largest employers, including Disney, JPMorgan Chase, Zillow and Meta, said they would help employees access abortions and cover travel and other expenses to states where workers can legally receive such services. They join a previous string of employers, including Amazon and Levi Strauss & Co., that announced similar new offerings to employees after a draft ruling was leaked in May.
The data from IFEBP and Resume Builder indicates more employers may follow suit. Their research also is among the first to indicate employers' longer-range plans when it comes to benefit changes they will make as a result of the ruling.
---
---
Caution about legal issues
Although more employers are considering expanding abortion benefits, there's one big reason many are hesitant to do so—concern over legal ramifications. IFEBP finds that 35% are worried about legal complexities if they choose to expand abortion benefits.
Lara Shortz, firm recruiting partner at Michelman & Robinson, LLP, a national law firm, recently told HRE that the overturn of Roe is "very complex" for employers as the issue is going to vary greatly from state to state, meaning impacts are going to be heavily influenced by location.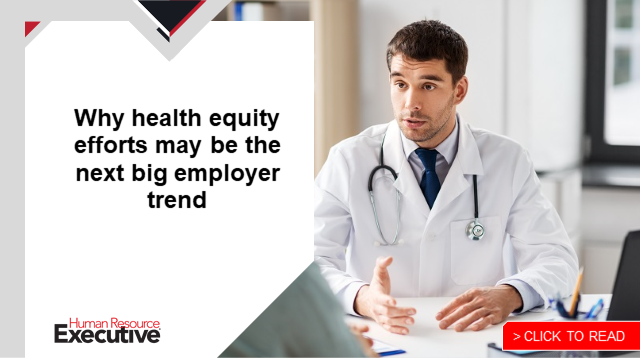 "Also, the type of healthcare plans that [an employer has] and if they have plans that cover employees in multiple states—some where the laws are different than in others—that can have an impact," she says. "From an HR perspective, you're going to really need to understand what the law is in the different states that you operate within."
It's also unclear whether Republican-led states that will ban abortion may penalize companies that provide these abortion travel benefits to employees.
---
---
IFEBP says that, as more clarity on these issues emerges, it expects more employers to adjust their plans to be in compliance "while providing a benefit that is appropriate for their organizational culture."
IFEBP also found that employers have concerns about managing worker expectations (15%); administrative complexity (13%); impact on worker recruitment/retention (7%); additional costs (6%); potential reputation/public relations issues (5%); and coordinating multiple plans (2%).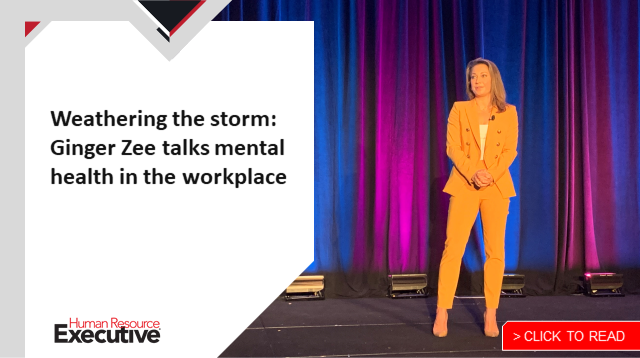 Industry insiders say it's best for company and HR leaders to take the pulse of their workforce to understand where the majority of their employees stand on the issue. If they find abortion is an issue that employees feel passionate about and the company is not doing anything, that will likely hurt company culture and morale.
"The repercussions [for taking a public stance or not taking one] might be that a decent portion of their employees quit or at least start looking for somewhere else to be," Kara Govro, senior legal analyst at Mineral, an HR consulting firm, recently told HRE. "And in our current job market, that is more likely than ever."
The post Employers exploring expansion of covered abortion services appeared first on HR Executive.