With inflation soaring—coupled with the effects of the ongoing pandemic and market concerns—industry insiders said it was only a matter of time until the increase in cost-of-living expenses was going to take a toll on employees' retirement savings plans.
Now, a pair of surveys are confirming the dramatic effect that inflation—which grew 9.1% year-over-year in June to a 40-year-high—is taking on employee retirement, from cutting 401(k) contributions to delaying retirement.
Inflation is now the top obstacle to saving for a comfortable retirement, according to a new survey from Schwab Retirement Plan Services, out last week. The financial services firm's annual nationwide survey of 401(k) plan participants finds that workers rank inflation (45%) ahead of other obstacles, including keeping up with monthly expenses (35%), stock market volatility (33%) and unexpected expenses (33%).
Specifically, 79% of workers say they are changing their saving and spending habits, while 44% have altered their 401(k) investments, Schwab data found.
Additionally, the survey found that nearly one-quarter of workers say they plan to retire later as a result of the pandemic. One-third of plan participants do not know how long their savings are likely to last in retirement, and the two-thirds who offered an estimate say they expect their retirement savings to last 23 years on average.
---
---
"It's only natural that recent economic and geopolitical turbulence has continued to fuel financial concerns," says Catherine Golladay, head of Schwab Workplace Financial Services.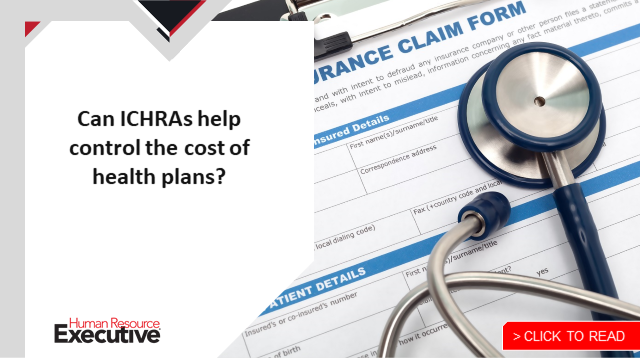 Another survey of workers from personal finance software firm Quicken finds similar results about the impact of inflation: Almost half (48%) of those who planned to retire in 2022 are reconsidering or have put that plan on hold. Another 25% of 58- to 74-year-olds who were not planning on retiring in 2022 are now considering delaying retirement even further out.
Among those who are considering delaying retirement or unretiring, the changing economic climate is top of mind: 65% cited inflation pushing up costs; 45% pointed to the decline in the stock market; and 30% cited increased interest rates, all leading to the need to work longer. Additionally, 12% said their partner's job or compensation had been negatively impacted, and they had to help fill the gap.
The dire figures demonstrate how much the economic climate is starting to shift and how it's impacting employees' financial situations. "Through the end of 2021, we were in an unusual environment with plenty of jobs, a buoyant stock market and tame inflation. In 2022, it's a different story," says Eric Dunn, Quicken CEO. "Given our current economic conditions, it's more important than ever to have a financial plan and manage your spending wisely."
The data is further proof that employers would be wise to prioritize financial wellness support, communicate available offerings or increase company matches.
As John Lowell, an Atlanta-based partner with retirement plan advisory firm October Three Consulting, recently told HRE, during this economic downturn, smart employers will tout their retirement programs and encourage employees to keep saving—as well as provide necessary tools to allow them to.
"If I were a CHRO or an SVP of human resources, particularly if I had a pretty good retirement program, I'd be communicating the [offering] at least quarterly, and probably much more often than that. Just constant messaging to make people feel really comfortable with it," he says. "And a lot of what I would be saying would be along the lines of 'Stay the course.' "
---
---
The Schwab survey found that employees are looking for financial advice and support from their employers. Specifically, plan participants say they would like help with how to invest their 401(k) account (43%); calculating how much money to save for retirement (42%); creating an income stream in retirement (38%); determining at what age they can afford to retire (36%); and anticipating taxes in retirement (32%).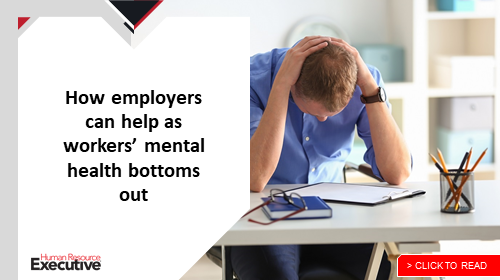 "Workers are facing an array of economic challenges that are driving their demand for financial advice. Employers can help by debunking misconceptions about financial advice available through the workplace," says Golladay. "Many employers offer different levels of advice at no additional cost or low cost, and workers tell us making 401(k) investment decisions with the help of a financial professional would make them more confident, which is one of the most important factors in their financial wellbeing."
The post Here's how inflation is taking a toll on retirement appeared first on HR Executive.