For over 2 years, employees, employers, and just about everyone else across the globe have been eagerly awaiting the end of the COVID-19 pandemic. The pandemic caused widespread disruption in work, community, and family life and created tremendous stress among workers. As the pandemic recedes in many parts of the world, however, new challenges and concerns are emerging.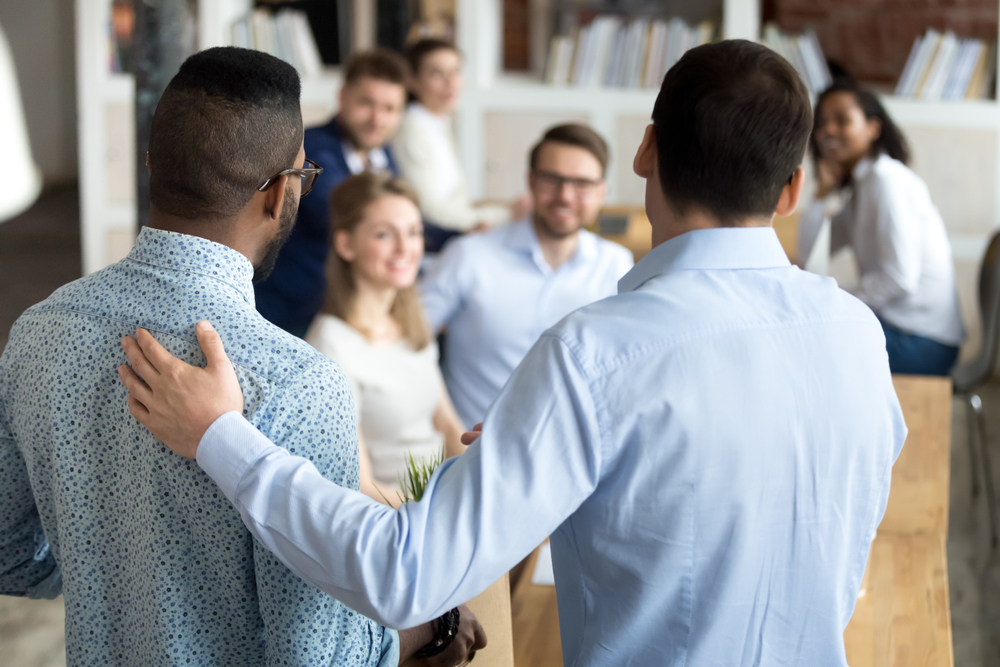 As Pandemic Slows, New Challenges Arise
Employers need to be careful not to let their guard down when it comes to employee satisfaction and well-being in the post-pandemic world. Just because one major source of stress, anxiety, and logistical challenges has receded doesn't mean it's smooth sailing going forward.
The disruptions and economic shifts triggered by the pandemic continue to impact everyday life. For example, the effects of supply chain disruptions and large-scale government stimulus programs have combined to simultaneously curtail supply and boost demand, leading to historic inflation in many parts of the world.
Moreover, the trauma and stress experienced by many employees during the pandemic have led to these workers' expecting more mental and emotional support from their employers.
Employee Expectations on the Rise
New research from Reward Gateway "reveals employee expectations amidst the post-pandemic world of work and record-high cost of living expenses, and where HR stands in meeting expectations."
Consider some key findings from the Reward Gateway study:
61% of employees agree stress from cost-of-living increases is negatively impacting their work.
50% of employees want to see more investment in reward and recognition, while 49% want more investment in mental, physical, and financial well-being resources.
40% would leave if there were a lack of reward and recognition for their efforts.
40% would leave it there were a lack of well-being support.
While many employers are understandably breathing a cautious sigh of relief as COVID-19 subsides, the pandemic has always been only one more challenge in the constant fight to support employee mental and emotional well-being.
Lin Grensing-Pophal is a Contributing Editor at HR Daily Advisor.
The post Key Employee Concerns Post-Pandemic appeared first on HR Daily Advisor.