Chances are, at some point on a drive, you've seen a PepsiCo delivery truck—emblazoned with the beverage company's recognizable red, white and blue logo. But instead of touting the company's name, some trucks are now being wrapped with a different message—one that is seeking to simultaneously celebrate its current workforce while attracting new talent.
In recognition of Women's History Month, the company this month is rolling out "She is PepsiCo": a fleet of 28 trucks each featuring a photo of a female frontline worker, alongside a TV and digital advertising campaign promoting the women's stories. The initiative—the brainchild of leaders in PepsiCo's West division—launched on a regional basis last year and saw such success that the company scaled it nationally, says Andrea Ferrara, CHRO, North American Beverages and Nutrition at PepsiCo.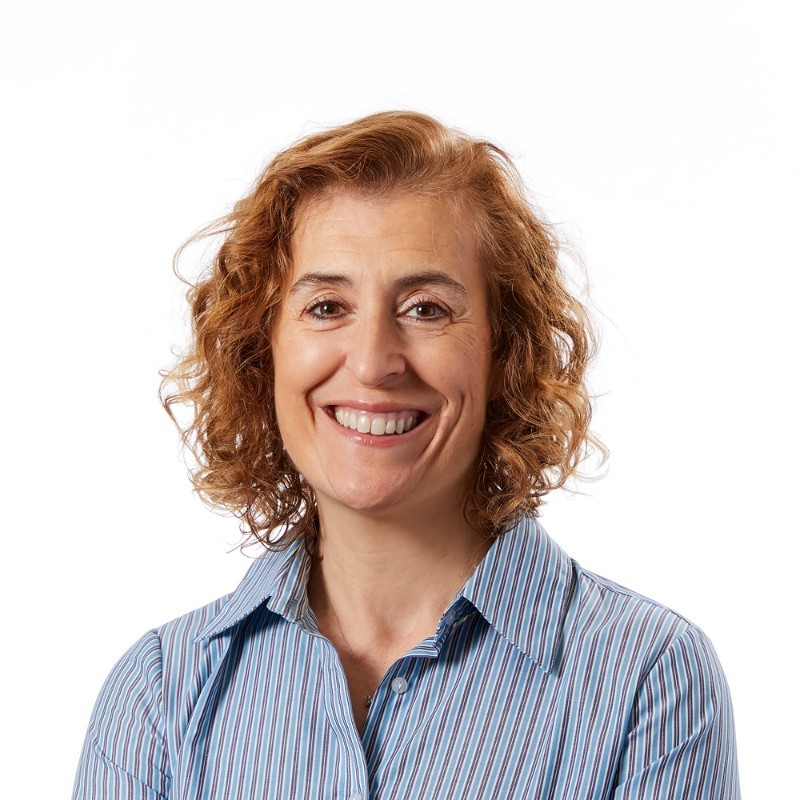 Ferrara, a PepsiCo employee for nearly 33 years, says the organization has "been on a journey to create the most diverse workforce we can for decades" and part of that effort has involved creating inroads for women in traditionally male-dominated roles, such as among the company's frontline workforce: warehouse workers, delivery drivers, merchandisers. At the start of her tenure with PepsiCo, there were probably only a few hundred women in these positions—now, the organization employs more than 14,000 frontline female workers, a figure that benefitted from a double-digit percentage increase after the launch of the regional campaign last year.
The physicality involved in frontline roles has likely held some women back from pursuing them, Ferrara acknowledges—"Pepsi products aren't light," she notes—but the organization has made significant strides toward (literally and figuratively) lightening the load for frontline workers through automation over the last few decades.
Related: HR's big task is getting women back in the workforce
However, she thinks the barriers run even deeper.
"I think a lot of women haven't thought they could [hold a frontline job at PepsiCo] because they just hadn't seen a space for themselves," she says.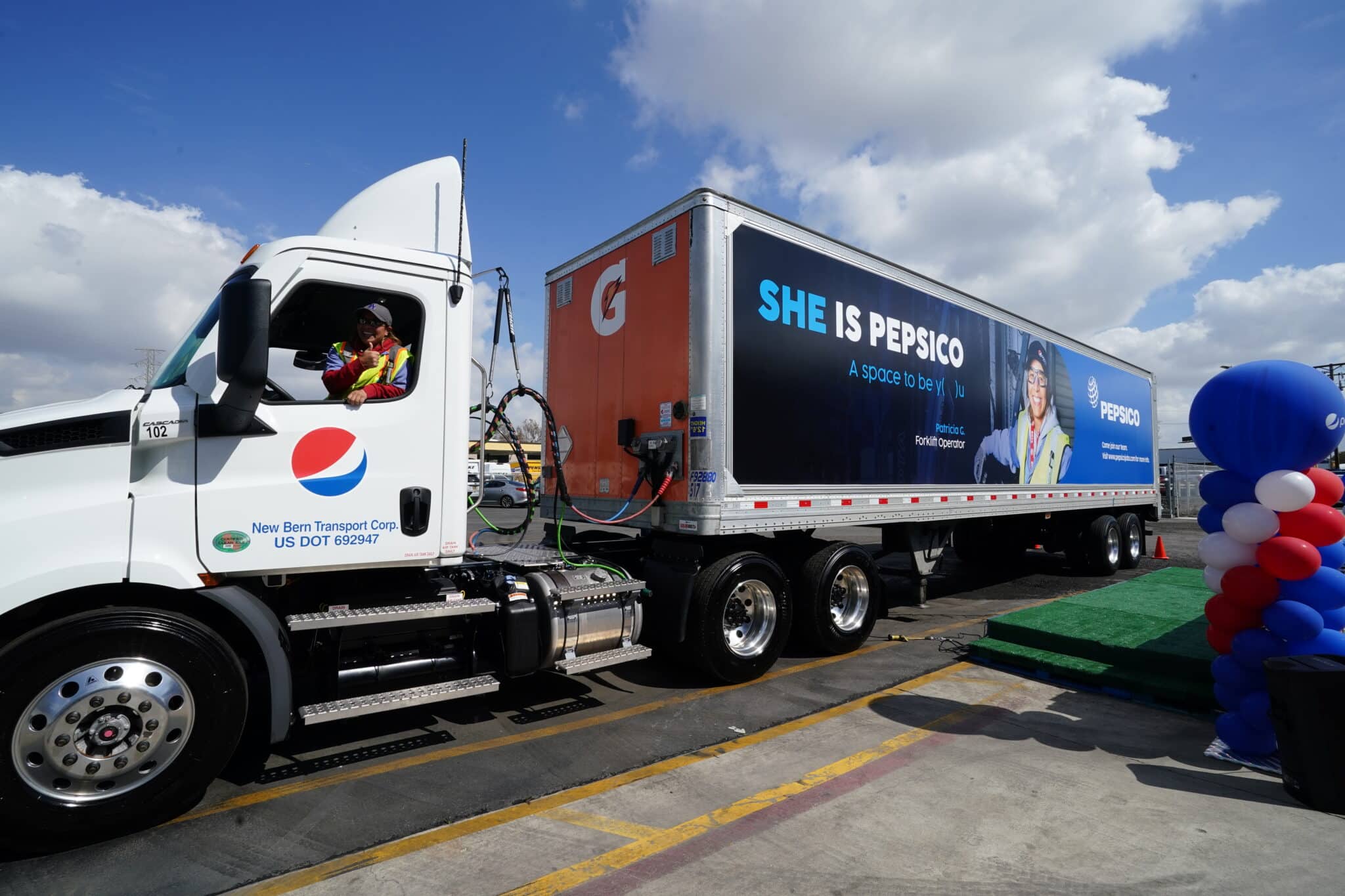 "She is PepsiCo" aims to break that misconception—and educate women about what a career as a frontline worker could actually look like. In particular, Ferrara notes, the organization is eager to raise awareness about its "human-centric culture."
For instance, at the start of the pandemic, the organization gave employees up to $100 per day to cover caregiving expenses. PepsiCo embraces flexibility, Ferrara says, and champions employees' holistic health. It also invests in their development—last year, PepsiCo launched myeducation, connecting employees to more than 100 tuition-free education and upskilling programs.
This is a particularly resonant aspect of the She is PepsiCo campaign, which depicts frontline workers in their work environments.
"If you're interested in being a mechanic but don't have that training, we'd love to have you," Ferrara says. "Maybe you don't have a CDL license but want to become a driver; we'll train you. Maybe you don't have full mechanical skills but are interested in that area—come to PepsiCo and we can help. That's what we want people to see."
See also: PepsiCo's HR teams couldn't access their own 'knowledge.' AI came to the rescue
As much as the campaign relies on storytelling for that recruiting effort, it's just as much about recognition for the 28 women featured—and the progress they represent for other women in the workforce, Ferrara says. Each of the honorees was nominated by their local leadership teams, based on their impact on their teams, leadership abilities, peer interactions and community work.
"It's really personal for all of them and has created such an amazing sense of pride. These women are from all different backgrounds, have different life stories—and they show that no matter where you come from, what speedbumps you've faced, you can come to PepsiCo and have a long career," she says, noting many of the women included have decades-long tenures with the organization, including one who's been an employee for more than 35 years. "We want to celebrate that progress, and at the same time show other women what's possible at PepsiCo."
The post With 'She is PepsiCo,' the beverage giant gives new meaning to 'mobile recruiting' appeared first on HR Executive.