Working caregivers say 2021 was one of the hardest years of their lives due to caregiving responsibilities and challenges in the midst of the ongoing pandemic, according to new data released by Fidelity Investments.
Forty-two percent of those caring for children say they'll "fall apart" if school or professional childcare doesn't return to normal soon. The financial services firm's survey—of 716 U.S. adults who are current caregivers to children or adults or are considering becoming a caregiver—was conducted in advance of National Family Caregivers Month in November.
What it means to HR leaders
From juggling career and caregiving responsibilities to searching for resources and solutions to handle challenges, Fidelity's study finds nearly half of caregivers say they couldn't handle another year like 2021—and nearly half feel they may be forced to choose between their career and taking care of their loved ones.
Related: How Joan Lunden became a caregiving advocate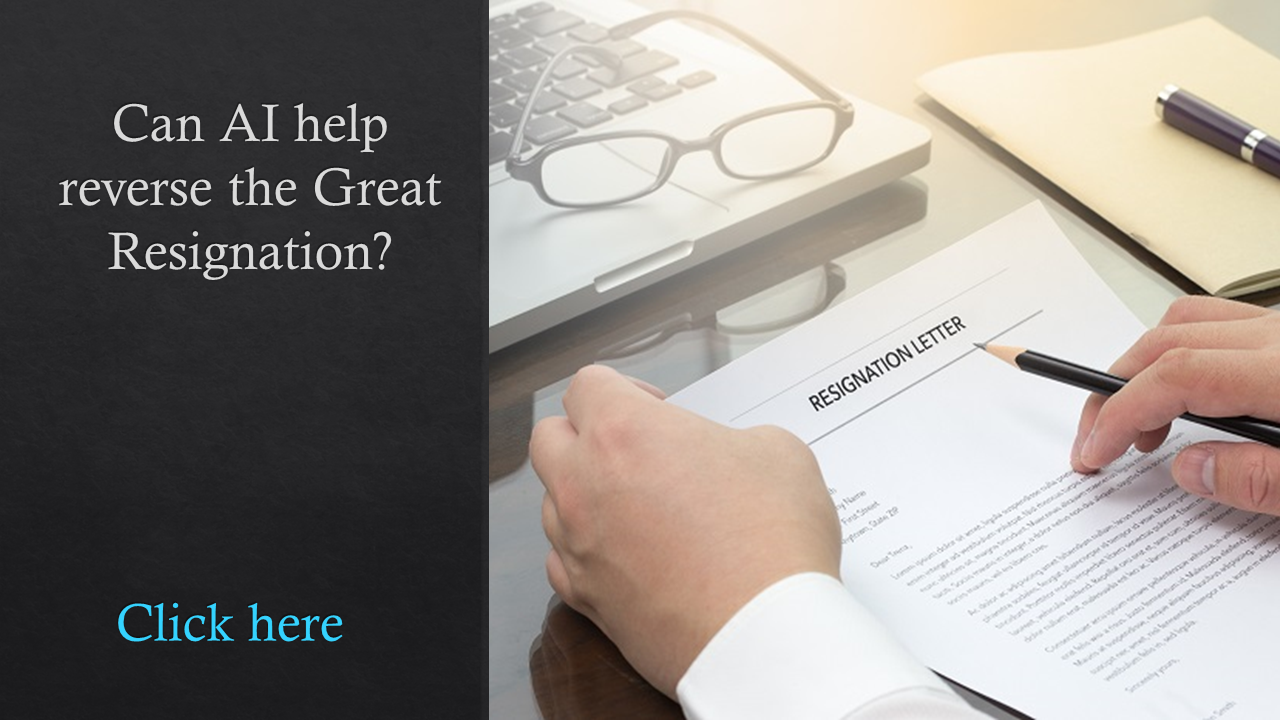 "Caregiving has become increasingly complex over the last few years, placing an uneven weight on many women, who all too often shoulder the brunt of family caregiving duties," says Stacey Watson, senior vice president of life event planning at Fidelity Investments. "While close to two-thirds of caregivers say the emotional toll is their heaviest burden, this may be because so many Americans are doing their best to juggle both caregiving and work. For some, handling both may be becoming too much."
Fidelity's data is the latest to highlight the toll the pandemic has had on working parents and other caregivers.
That toll has a direct impact on work—Fidelity's research finds that 44% of working caregivers reported a diverse range of negative impacts to their work routine, including feeling distracted or less productive while working and needing to take extra time off, to more serious consequences such as being unable to pursue a promotion or new job, being passed over for a promotion, raise or bonus, or worst case, leaving their job or retiring early—meaning that smart employers need to step up their efforts to help. Specific caregiving benefits, greater flexibility, childcare cost assistance, mental health help and other resources can help, experts say.