In 2021, more than 47 million people quit their jobs, and 2022 isn't looking much better: More than 4.5 million workers quit in March alone, a record high. As organizations seek to understand why, they are brainstorming ideas to keep employees happy. Perks like bean bag chairs and foosball tables are being replaced by high-end offerings like spa weekends, star chefs, yoga and fly-fishing trips.
But it won't work. That's because most employers fail to understand the root of the problem: The Great Resignation did not appear out of nowhere, and it did not start with the COVID-19 pandemic, even though it exacerbated the problem. Resignations now mirror the pre-pandemic trend that started in 2009, and American employers are going to have to retool to this new reality.
According to Harvard Business Review, the problem is the mindset of the labor market and the aging population in America. Workers are retiring in greater numbers and reconsidering their work/life balance and care roles. They are making localized switches among industries, or reshuffling, rather than exiting the labor market entirely. And, since the pandemic, they're demonstrating a reluctance to return to in-person jobs, either from fear or the taste of flexibility they have experienced by working from home.
So, how can you know what elements of your corporate culture matter to employees—and what can you do to get it right? Using Glassdoor data, MIT Sloan/CultureX performed multi-year research project to identify the problem. The used artificial intelligence, specifically natural language understanding, to analyze the language workers used to describe their employers. Sentiment analytics revealed how positively (or negatively) employees felt about various topics regarding the corporate culture. Then, to identify which factors were most important in predicting a company's overall culture score, they calculated each topic's SHAP (Shapley additive explanations) value to understand the impact each feature has on a company's overall culture rating.
---
---
The MIT Sloan/CultureX team identified 10 elements of culture that matter most to employees, but I've collapsed them into four areas that will be easy for any organization to understand: Meaning, Mobility, Managers and Money.
Meaning. Employees expect to be treated with respect and appreciation. They want to know that their work makes a difference to people and that it enriches their lives. They also want to work in a role that matches their values and builds their skills. Problem is, many employees are not in roles that match their skills or their values. Compounding that, employers are using a "warm body" approach to hire, not considering the personality traits, motivations or skills of candidates. In fact, only 16% of new hires possess the needed skills for both their current role and the future, according to Gartner.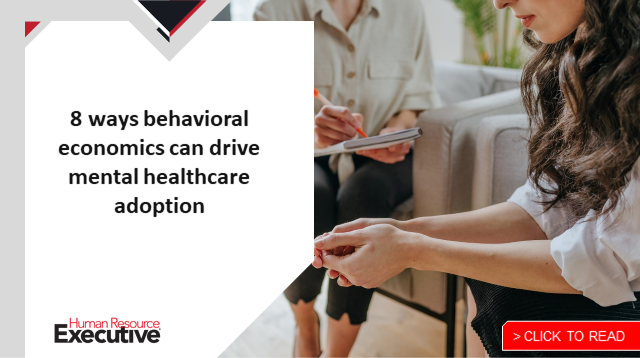 Action: Organizations need to perform a full audit of their employees, take inventory of skills and understand, deeply, the desires and motivations of their workforce. Tools like MyInnerGenius create an unbiased profile of an employee and can suggest better roles in the organization and skills paths to accel in future roles.
Mobility. Employees now expect mobility and flexibility to move into different roles and to shape their workdays. But many employers do not create personalized progression plans for their employees and, as the pandemic becomes normalized, some employers are forcing employees to return to the office. Among Americans with jobs that can be done remotely, 60% say they want to work from home all or most of the time when the pandemic is over if given the choice, according to new Pew Research.
Action: Survey employees to find out if they prefer to work from home, then establish accommodations for top performers, including modifying the way work gets done or promoting employees to new roles that do not require in-office work.
---
---
Managers. According to the MIT Sloan/CultureX research, employees assign more credit or blame to the C-suite than to their direct boss. Nonetheless, employees expect managers to be supportive of their work and their need for purpose. They expect managers to be responsive and go to bat for them and offer encouragement. Being supportive is perhaps the most important trait to increasing engagement and retention.
Action: Managers should be assessed to determine their leadership capabilities, including their ethics and their ability to empathize. Managers should also be assessed for communication skills, engagement, coaching ability, leadership, collaborative mindset, purpose, direction and adaptability. Managers with deficits should be provided with personalized performance plans and training or reassigned to roles that do not require people management.
Money. Benefits are more important than salaries to most employees. Health insurance, health benefits, retirement benefits and pensions rise as top motivators for retention. And wages are important, especially in an inflationary economy. A Brookings study found that 44% of U.S. families did not earn enough to cover their living expenses.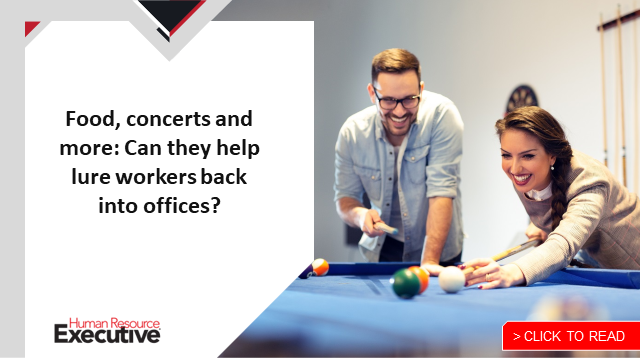 Action: Many employees will simply quit or begin job searches before they ask for a salary increase. Don't wait for an employee to ask for a raise; ask the employee first. Managers should proactively ask employees if they believe their compensation is commensurate with their work.
Companies that focus on these cultural priorities and treat their employees like customers and establish personalized development plans can dramatically reduce the impact of the inevitable shifts in the labor market.
The post Here are 4 ways to retain your best employees appeared first on HR Executive.