Amid some of the greatest challenges and events in history—an ongoing pandemic, social justice issues and political upheaval among them—employees are examining every aspect of their lives, and their workplace is no exception. With the Great Reevaluation underway, how can company and HR leaders best engage workers, offer them value and generally convince them to stay with the organization?
Those questions will take center stage during the opening keynote at next year's Health & Benefits Leadership Conference, which will be held in Las Vegas from May 3-5.
In the event's opening keynote session, thought leader, bestselling author and executive coach Jenn Lim—who, with late Zappos CEO Tony Hsieh, founded Delivering Happiness, a company that helps organizations thrive using the science of happiness—will walk HR leaders through what employees are truly looking for in their organization. Lim will explain how employers can deliver to improve retention, job satisfaction and employee happiness.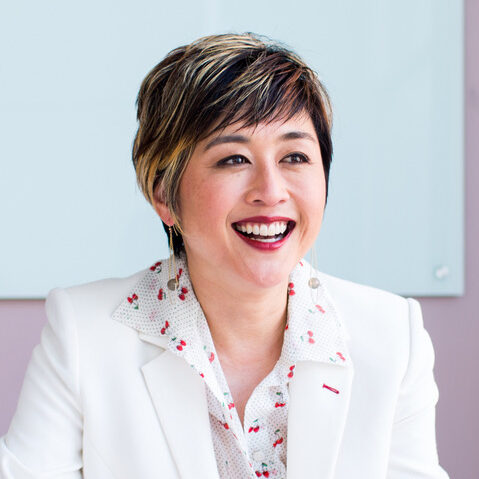 Lim's keynote comes at a vital time: Scores of employees have left their jobs over the past year, and the candidate-driven market is still in full swing despite economic volatility and concerns over a potential recession. Many workers are in search of purpose, happiness and value—and if they feel they don't have that in their organization, then they are no longer hesitant to leave in search of employers with the same shared values. Experts say that culture, benefits, values and more are paramount to recruiting candidates and keeping employees.
Lim is among the robust set of speakers that will be part of HRE's Health & Benefits Leadership Conference. The three-day event will focus on some of the most pressing topics in health and benefits, including wellbeing, burnout, a renewed focus on financial health and retirement, and how to contain rising healthcare costs.
---
---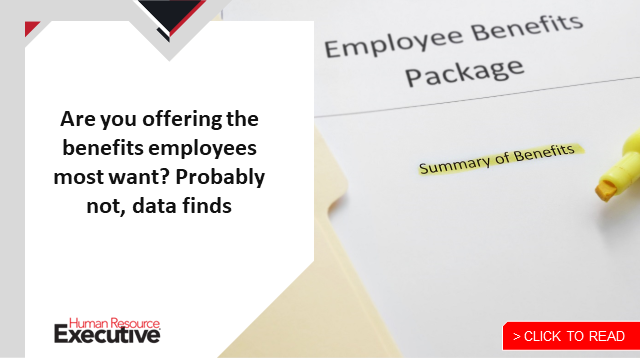 Fred Thiele, vice president, global benefits and mobility at Microsoft, will speak about the tech giant's template for workforce success: a comprehensive and inclusive employee wellbeing program. Thiele also will explore how a holistic approach is indispensable to supporting a diverse employee population as they navigate the twists and turns of the modern hybrid workplace. And Ilyse Schuman, senior vice president, health policy, at the American Benefits Council, will dive deep into the legislative proposals and regulatory activity addressing health and retirement benefits and paid leave programs—and what that means for benefits and HR in 2023.
Josh Bersin, global industry analyst and CEO of the Josh Bersin Company, will also present at the conference, talking about the latest trends in the healthcare and wellbeing industry.
Other sessions will explore retirement strategies, individual coverage HRAs, burnout and how to communicate benefits. More speakers will be announced in the coming months.
Registration for the Health & Benefits Leadership Conference, which will be held at Mandalay Bay in Las Vegas, is now open. To register, click here.
The post Employee health, happiness to take center stage at benefits conference appeared first on HR Executive.